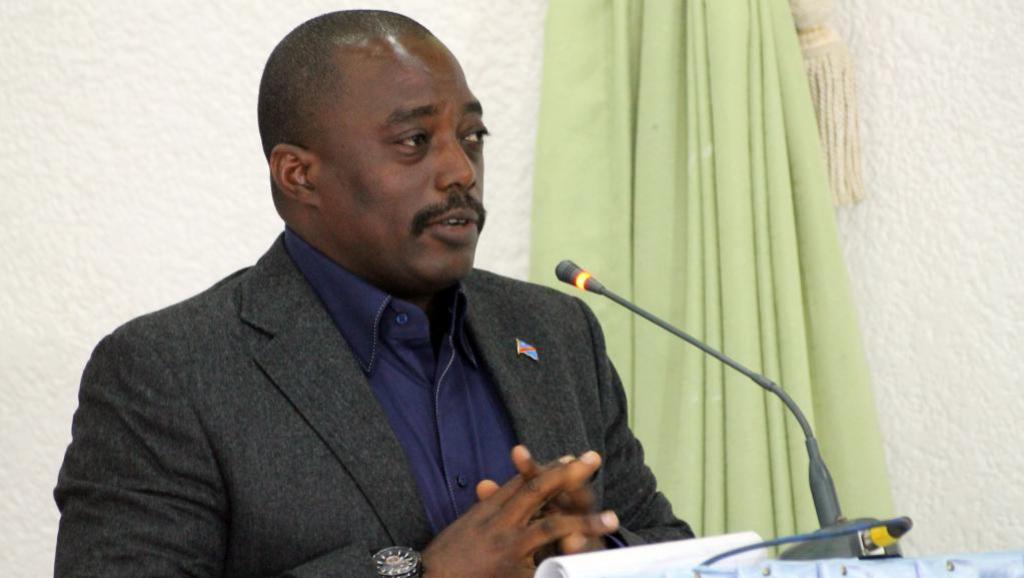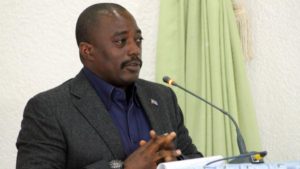 The United Kingdom on Thursday said it backs targeted European Union sanctions against officials in Democratic Republic of Congo to end government repression and encourage a peaceful transition of power in the copper rich country.
The move follows a call from Human Rights Watch to European Union Member States in advance of the EU's Foreign Affairs Council meeting on October 17. European nations will discuss the possibility of imposing sanctions on the Democratic Republic of the Congo
According to the Rights group, taking action now could help prevent the situation in Congo from spiraling out of control in the coming weeks – with potentially violent and widespread repercussions across the region.
Kabila, who has ruled the mineral-rich DRC since 2001, is banned under the constitution from running for a third term – but he has given no sign that he is ready to give up his job, while his government says logistical problems hamper the holding of the elections in due time.
The opposition accuses president Kabila of plotting to extend his term by delaying elections, due in November, to at least next year.
"The UK believes sanctions would play a useful role in influencing the DRC Government and security forces to desist from human rights abuses and suppression of fundamental freedoms," said a spokesperson for the UK Foreign and Commonwealth Office in a statement.
"We cannot stand by and watch violence, such as that on 19 September, continue and not take action."
The United States has already imposed sanctions on a General as well as on former and current senior police officials in the vast mineral-rich central African state.
The sanctions ban US individuals and businesses from dealings with the sanctioned individuals.
France also backs the sanctions option.