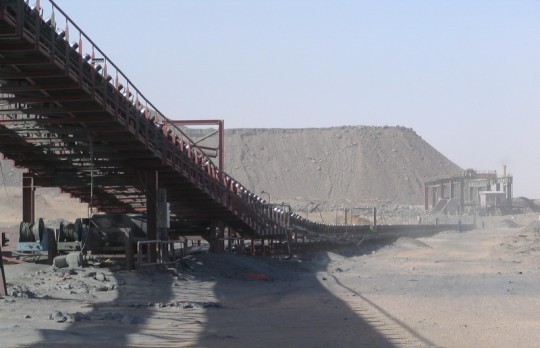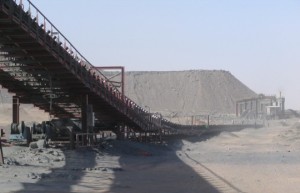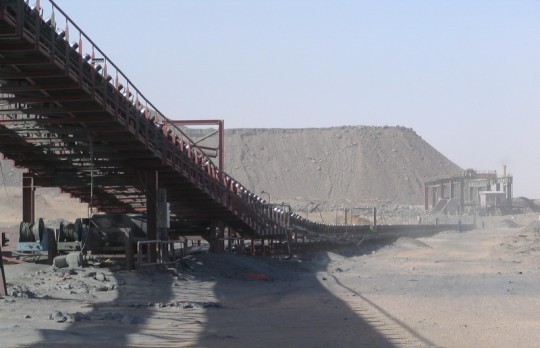 The National Industrial and Mining Company (SNIM) recently launched important development projects at Zouerate with an outstanding budget of 12 billion ouguiyas. Among the multiple projects are water treatment facilities for the town. A 3 mega watt solar capacity installment just got started in order to diversify the town's energy provisions and encourage the use of renewable energies. The solar project has more than 2 billion ouguiyas allocated for its execution by SNIM.
A 3 billion ouguiya airport in accordance to international standards is also sidelined to be built and it will be equipped with the materials of a modern airport without ignoring any detail ranging from its runaway, terminal, control tower, communications and equipment materials etc. The project is seen as a way to support the country's economic development and upgrade its infrastructures.
Launched projects also include the construction of a treatment plant wastewater for the town at a tune of 500 million Ouguiyas which will contribute to the improvement of living conditions and health of the population the city and strengthening efforts SNIM sustainable development.
In a bid to assure that the community takes up the responsibility of assuring the continuity of these services, a new technical training centre dedicated to producing qualified technicians and training also will be built. Amounting to a sum of more than 4 billion ouguiyas provided by SNIM and the French Development Agency (AFD), the centre will support the strategic development plans of SNIM and its projects.
These several projects are termed to play a significant improvement in the living conditions of people in Zouerate through the provision of basic social services such as water, electricity, sanitation and transport, in accordance with the guidelines of the President of the Republic, Mr. Mohamed Ould Abdelaziz.