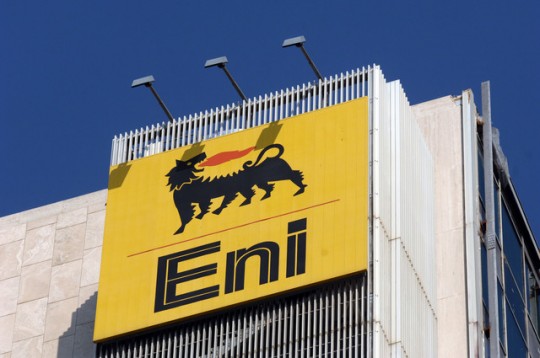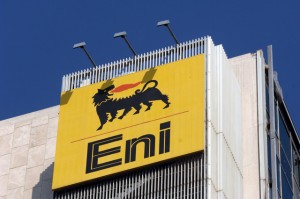 Italy's petrol giant, ENI has once again started exploratory drillings in Libya as it continues to increase its activities in Africa. The drilling is onshore and the well is being totally operated by the company's subsidiary in the region, ENI North Africa. The drilling will attain a total depth of 14,500 feet and new techniques will be used during the process as stipulated in the EPSA IV 2008 Contract Area A.
The well is located in the Sirte basin and almost 300 kilometers away from the south of Benghazi. The recent development is considered to be a huge step in the revamping of the company's exploration and production efforts in the country that was ravaged by a rebellion and now focuses on increasing its national production. The exploration well is the first of an onshore drilling program, which is set to continue into 2013.
It can be recalled that after the fall of the Ghaddafi regime, ENI was the first among other companies to resume production in the country in September 2011, through the Mellitah Oil & Gas joint venture where it equally shares stakes with Libya's National Oil Company, in the Abu Attifel field. It was also the first company to lift the force majeure status in Libya at a period when the national output reached two-thirds of its pre-output levels of 280,000 barrels of oil equivalent per day in December 2011. It was also the first to resume offshore exploration activities in February 2012 by acquiring a 3D seismic survey.
ENI has acquired more than 50 years of experience and boast s of its strategic positioning and competitive advantages coupled with strategic management choices based on co-operation, integration, inclusiveness, excellence, innovation and responsibility as secrets behind its success.