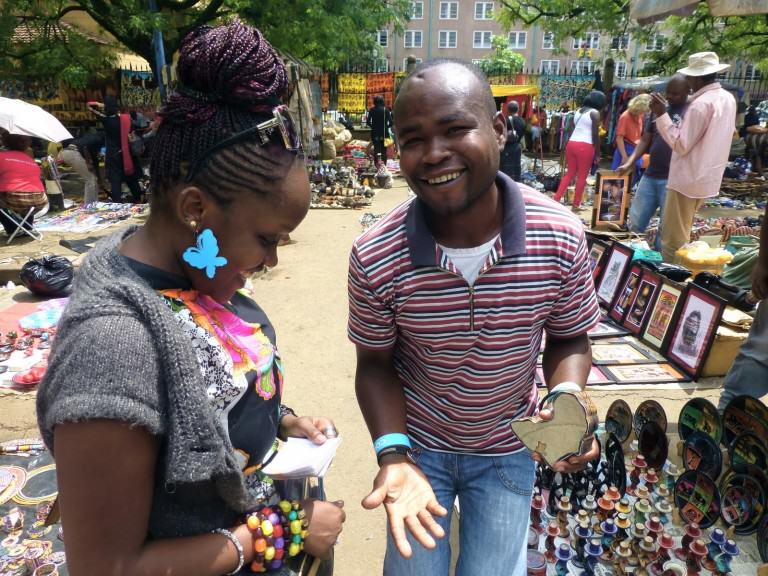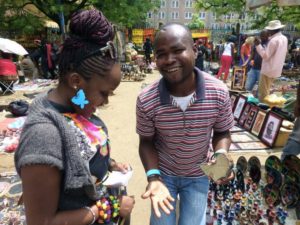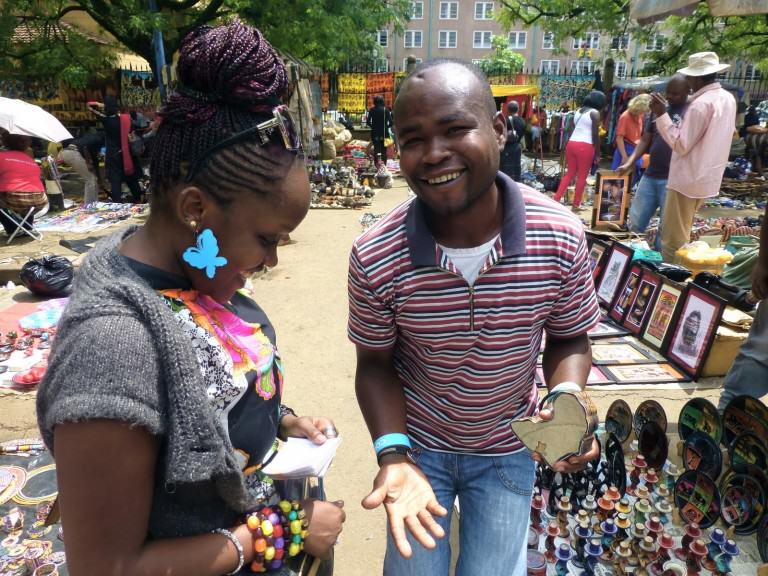 Kenya's economy is expected to grow by 5.9 percent in 2016, the World Bank said in a report released on Monday.
According to the World Bank, growth will be driven by improved performance in the agriculture sector and tourism, and increased foreign direct investments.
"We are happy that Kenya remains one of the bright spots in Sub-Saharan Africa with its economic growth approaching 6 percent and outpacing the 2016 regional average of 1.7 percent," said Diarietou Gaye, World Bank Country Director for Kenya.
The East African nation's overall economic performance has remained robust over the past eight years and this is expected to continue into the medium term with projected economic growth above 6 percent in 2017 and 2018.
The report noted that key drivers for this growth include a vibrant services sector, enhanced construction, currency stability, low inflation, low fuel prices, a growing middle-class and rising incomes, a surge in remittances, and increased public investment in energy and transportation.
The World Bank predicted that Kenya's economy would grow by 6 percent in 2017 and 6.1 percent in 2018.
The government forecasts Kenya's economy will grow 6 percent in calendar 2016 and by 7 percent a year in the medium term.
In the recent Doing Business Report, Kenya moved up to the 92nd spot compared to 113 in the previous year and is now among the top 5 economies in Sub-Saharan Africa where it is easiest to do business.