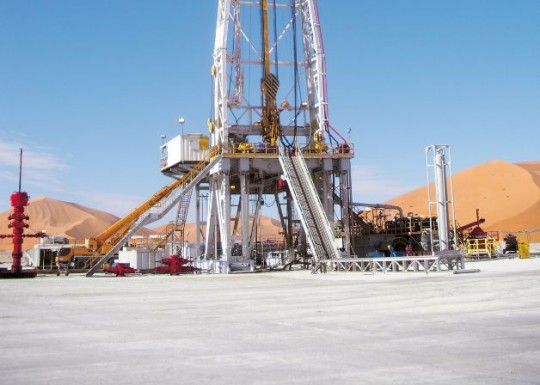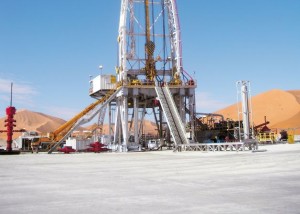 Soantrach, the national hydrocarbon company of Algeria has made an announcement of the discovery of crude oil in the basin of Berkine in partnership with two foreign companies namely PTT Exploration and Production Public Company Limited (PTTEP) of Thailand, a Thai state upstream company and China National Offshore Oil Corporation (CNOOC) of the People's Republic of China.
The happy discovery was made at the end of the exploratory drilling of the Mouia Aissa-1 (SAM-1) which lies within the range of Hassi Bir Rkaiz (443a-424a-Blocks-414xt 415ext) according a statement released by Sonatracah. In other words, the discovery was made at a well of the exploratory project and hopes are now high that the remaining five wells which are yet to be drilled will also have some good news for the companies.
The Algerian company has a 51% stake in the project while the other two foreign companies, PTTEP and CNOOC, account for the remaining stakes equally as they all remain to be in charge of the operations. The license of the project was issued in 2008.
The release also stated that the exploration well of MAS-1, which reached a depth of 3,844 meters in the sandstone of El Atchane, produced 34.73 m3 / h of oil from the Triassic reservoir sandstones Lower Clay (TAGI) with a head pressure of 2789 psi.
The statement mentioned that the national oil company and its partners are considering Thailand and China to undertake further work on this discovery to assess the scope to develop in the wake of the projects in the basin Berkine.
Algeria has been enjoying abundant oil discoveries and exploitation. It has of lately started promoting the exploitation of shale gas in the desert despite environmental concerns over its exploitation.