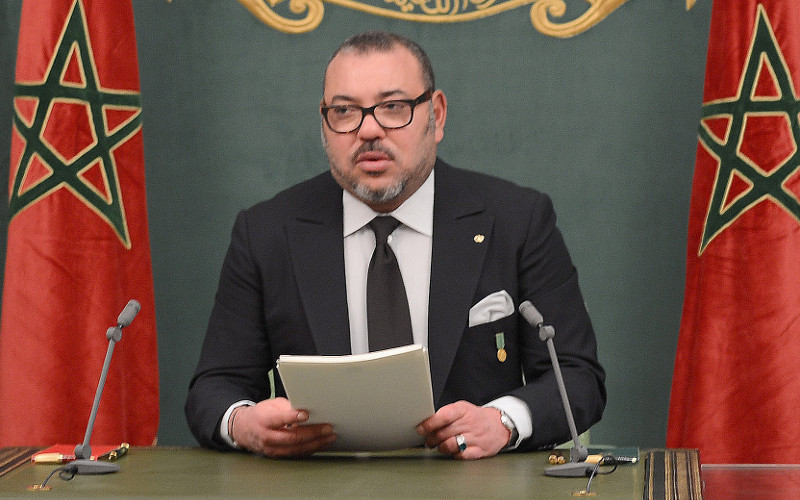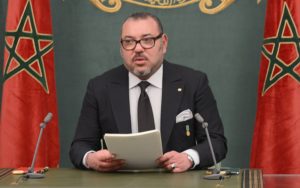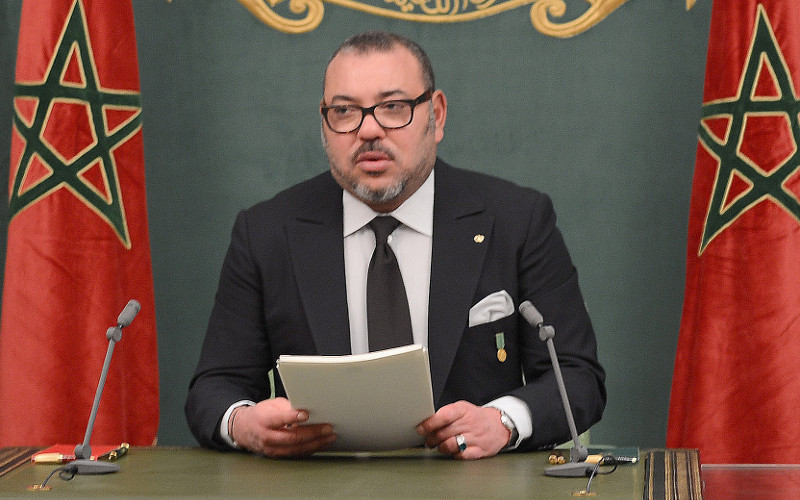 King Mohammed VI of Morocco will start an official visit to Senegal on November 6, the day commemorating the Green March epic.
On this occasion that celebrates the retrieval of the southern provinces from the Spanish colonial power, the King will deliver a speech from the Senegalese capital, The Ministry of the Royal Household, Protocol and Chancellery said on Friday in a communiqué.
The Royal decision to give the Green March speech from Dakar is reflective of the longstanding ties between Morocco and Senegal and the special place of Africa in the hearts of the Moroccan King and people, the communiqué added.
Part of a Moroccan endeavor to reinforce ties with African countries, the visit will feature talks between King Mohammed VI and Senegal's President Macky Sall. The two leaders will also chair a signing ceremony of several cooperation agreements, the statement said.
In a statement to Morocco's 2M TV channel, President Sall welcomed the King's visit saying that his country "is pleased to receive His Majesty the King".
He described the decision to deliver a Royal address from Dakar as "historic event" and an expression of "special friendship" towards the Senegalese people.
President Sall also thanked the King for choosing Senegal to give such a landmark address, a gesture that represents the depth of relations between the two countries as well as the King's willingness to speak to Africans.
Macky Sall who underscored the particular importance King Mohammed VI attaches to Africa, said, the King "has an ambitious and farsighted vision for Africa."