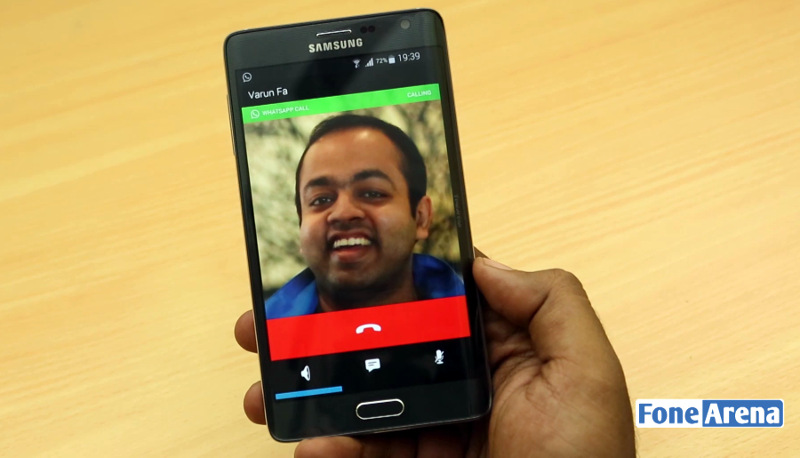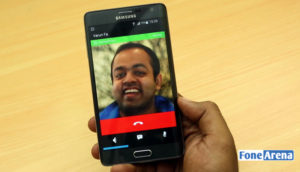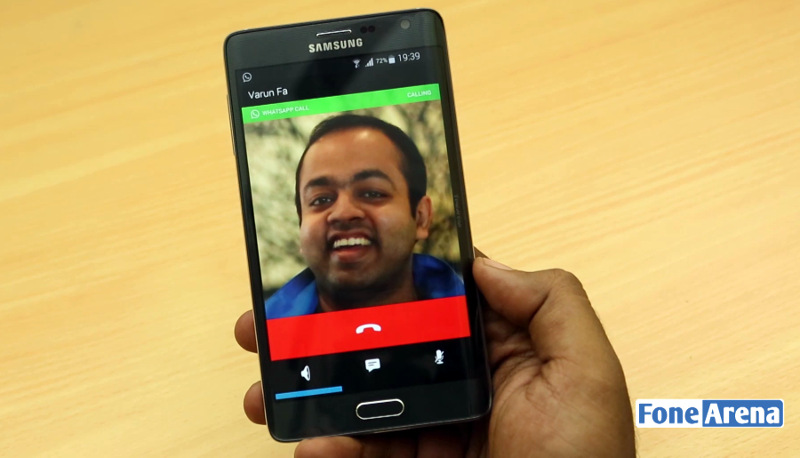 Morocco has lifted the ban on free mobile internet calls made on social networks including Skype, Viber, Tango, WhatsApp and Facebook, the national telecommunications regulatory agency said on Friday.
The announcement was made on the eve of the UN Climate Change Conference (COP 22) in full swing this week in Marrakech.
According to Morocco's Telecommunications Regulatory National Agency (ANRT), which was behind the ban, operators were now "authorized to re-establish" VoIP services and applications across their networks.
It said it had lifted the ban after carrying out an "evaluation on the national and international level of the telecommunications markets".
ANRT pointed out that commercial exploitation of the IP telephony service and the traffic carriage for a third party can only be done by telecom licensed operators.
ANRT said it would strive to ensure that users benefit "from the best technology… in harmony with regulation".
In January 2016, the telecommunications regulatory agency imposed the ban on VoIP services, effectively preventing people from making free phone calls through the internet.
Over 10,000 people signed a petition addressed to the head of the agency demanding that the VoIP services be reinstated in the North African nation.