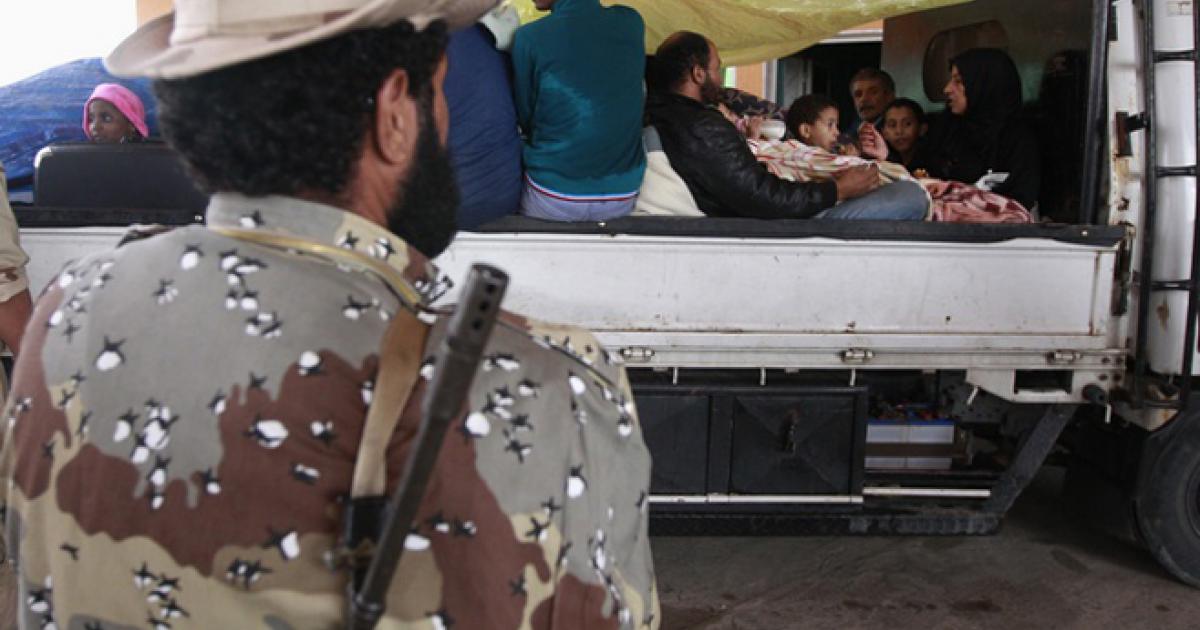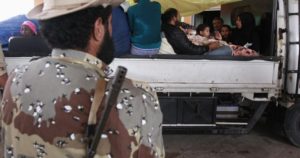 Forces loyal to Libya's Government of National Accord (GNA) announced Sunday they saved 14 civilians held up by the Islamic State group (IS) still controlling small areas of Sirte.
Since May, GNA forces have been wrestling with IS in Muammar Gaddafi's hometown, seized in 2015 by the terrorist group, which took advantage of rivalries between feuding Libyan factions.
The offensive has stalled as forces engage in door-to-door fighting to dislodge the militants holding up in urban areas.
On Sunday, GNA forces' media indicated 14 civilians made of women and children were freed from IS-led positions in part of the Ghiza Bahriya neighborhood.
The city's 80,000-strong population was turned into the group's main base in North Africa outside of Mosul in Iraq and Raqqa in Syria. Most people deserted the city as GNA forces launched the offensive.
The 14 civilians according to the Reuters are the latest of several groups of civilians to escape or be released, many of them migrant women and children who were kidnapped by the IS group as they tried to make their way through Libya toward Europe.
In another development, two Italians and a Canadian kidnapped in September in the town of Ghat, South-west of the country, have been reportedly freed by the Italian government.
The men were working for an Italian company doing maintenance work at the local airport.
The men known as Danilo Calonego, Bruno Cacace (both Italians) and Frank Poccia were released in cooperation with Libyan officials. Ghat is controlled by the UN-backed GNA.
No ransom has been paid for their release, the BBC reports.
Libya has descended into chaos since Gaddafi's fall in 2011. Militias and armed groups operate in utter impunity. The GNA despite international support has been unable to impose its authority.