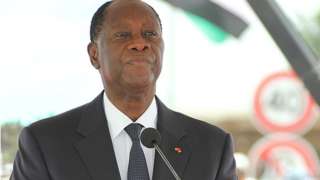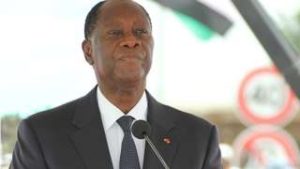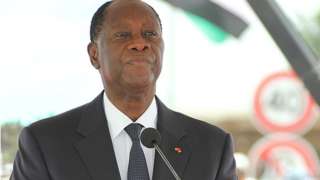 Civil servants and teachers in Côte d'Ivoire have announced a 72-hour strike from Tuesday to protest against reduction in pension from 30% to 50% in the West African nation.
The strike is against a 2012 pension reform that is taking effect in 2016 forcing employees to go on retirement.
The reform increases the age of retirement from 55 to 60 years or 65 years for those on higher grades. Also, contributions increased from 6% to 8.33% of salaries, while pensions were reduced by 30 to 50%.
Teachers affected by the reform have already started a one week strike nationwide on Monday.
With more than 200,000 employees in the government payroll, Côte d'Ivoire is Africa's fastest growing economy in 2016, according to the International Monetary Fund (IMF).
The country's phenomenal growth rate of 8.5 percent greatly contrasts with the rest of sub-Saharan Africa which has only recorded an average three percent growth.
But not every Ivorian is reaping the rewards. While the economy powers ahead, many citizens have been left behind, with the World Bank estimating that nearly half of the population still lives in poverty.
President Alassane Ouattara, an economist who has led the country's recovery since assuming office in 2011, will complete his second presidential term in 2020.