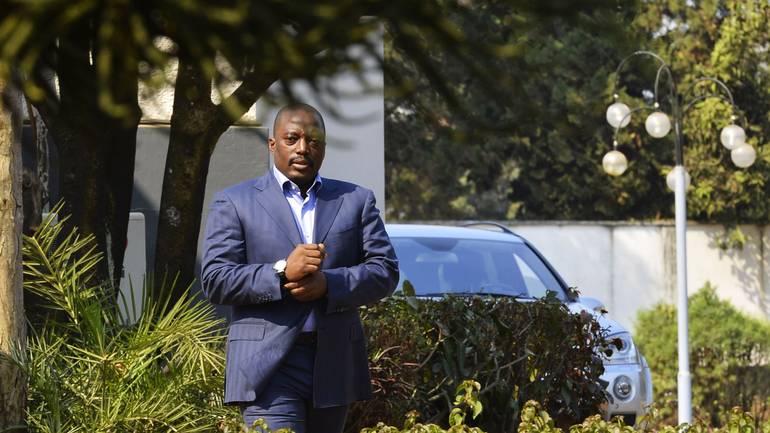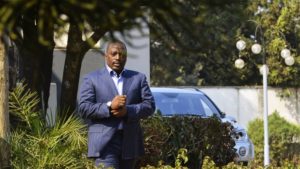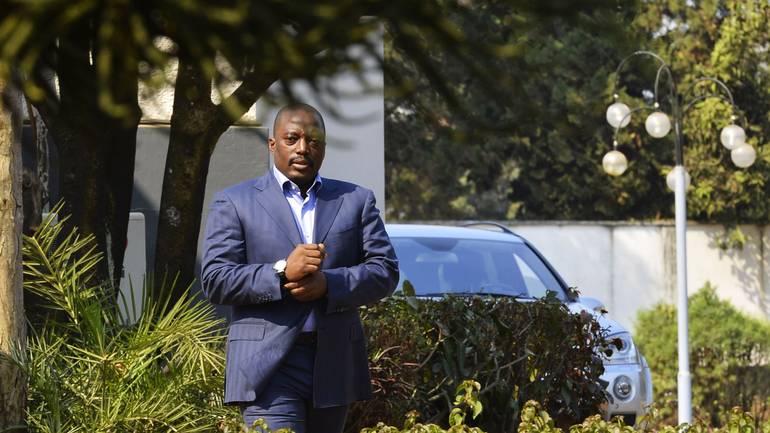 The newly appointed Prime Minister of the Democratic Republic of Congo Samy Badibanga is at the centre of controversy in the central African nation after the opposition claims he holds both Belgian and Congolese nationalities.
According to the opposition, the new Prime Minister attained Belgian citizenship through naturalization in 1992.
The Congolese Constitution stipulates that Congolese nationality "cannot be held concurrently with any other nationality" and that to occupy an official position in government, one has to be a Congolese citizen.
The country's Minister for Parliament Affairs Tryphon Kin-Kiey Mulumba who spoke to RFI said dual citizenship poses legal and moral issues.
In his words, "The Prime Minister's appointment is perhaps the right choice for those in the presidential majority camp. He is a friend, an affable man but there was a problem. I can predict a heated debate in parliament. He would have to first renounce his acquired foreign nationality. It will not be easy to pass the nomination stage if this prerequisite is not resolved
Joseph Kabila, the president of the Democratic Republic of Congo (DRC), has appointed Samy Badibanga as prime minister last week under a controversial power-sharing deal that effectively extends his term in office.
The main opposition bloc, the Union for Democracy and Social Progress (UDPS), denounced Badibanga's choice as a "provocation", dashing hopes the decision might ease the risk of violence over Kabila's plan to stay on until at least April 2018.