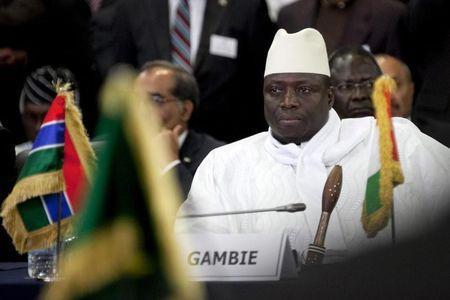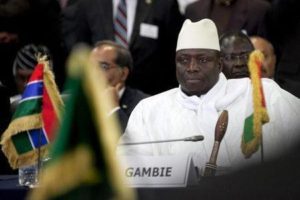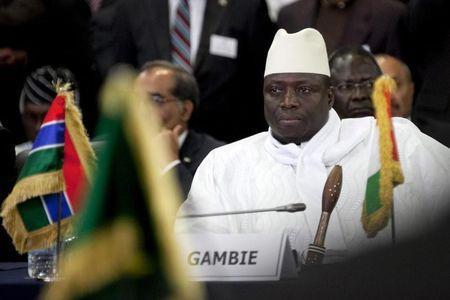 Some fifty Gambian professionals, mostly living or working abroad, have invited their countrymen and countrywomen "to peacefully resist outgoing President Yahya Jammeh's attempt to subvert their democratic will as expressed during the December 1st elections.
In a statement released on Tuesday (December 13, 2016) the expatriate professionals called upon Gambians "to stay at home and refrain from going to work or school until the outgoing President Jammeh reverses his decision and peacefully hands over power to President-elect Adama Barrow."
The statement signatories explained that, "President Jammeh's statement constitutes a blatant disregard for, and an attempt to subvert the democratic will of the Gambian people. It is yet another manifestation of his contempt for the Gambian Constitution, which clearly envisages a peaceful transfer of power to the winner of democratic elections.
"The December 1st elections were free, fair, transparent and credible by all international standards. They reflect the will of the Gambian people that elected Adama Barrow as President and put an end to tyranny, abuse of power and human rights violations over the past two decades," the statement said.
The signatories also reminded "their brothers and sisters in uniform of their solemn obligation to show fidelity to the Constitution, and to serve and defend The Gambia and her people without regard to political affiliation. Anyone who uses violence against the peaceful citizens of The Gambia will be held individually accountable for their actions".
The Gambian diaspora members expressed appreciation to the governments of Senegal and the United States of America, to member states of the Economic Community of West African States (ECOWAS), the African Union (AU) and the United Nations for the support and solidarity they have shown to Gambians," since outgoing President Jammeh rejected the December 1st elections results.