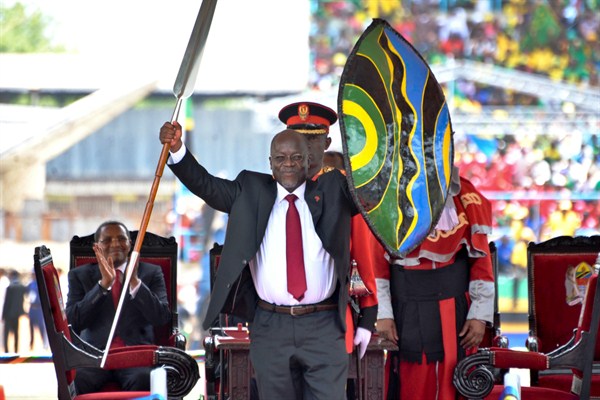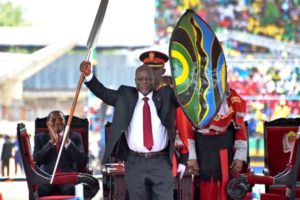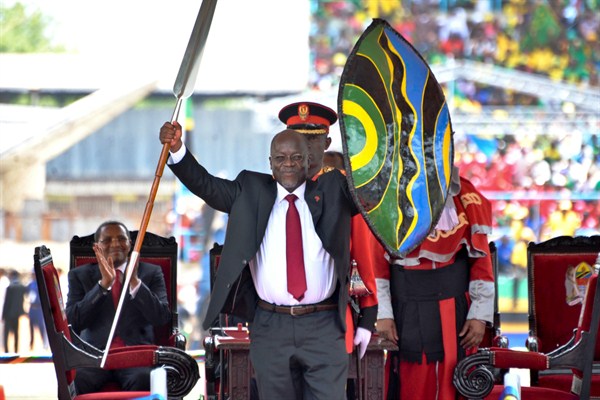 Tanzania's president, John Magufuli vowed to continue his fight against corruption in his ruling party, threatening to have "no mercy" for anyone giving or taking bribes.
Nicknamed "the bulldozer" for his style of leadership, Tanzania's President has earned himself credibility and acclaim, both in and outside Tanzania, for his fight against corruption.
He has started to sweep away the country's reputation for endemic corruption and poor public service.
The East African country is ranked among the top 20 countries in Africa with the worst corruption and is also placed 117th out of 168 countries in Transparency International's 2015 Corruption Index.
Since assuming office in November 2015, Magufuli has been rebuilding lost trust with Western donors by firing public officials deemed to be incompetent and corrupt.
Magufuli, who placed ending corruption within his party as one of his priorities, pledged to reform the party; including helping it attain financial independence to avoid a reliance on campaign contributions from business executives.
Magufuli took charge of Africa's third-biggest gold producer in November 2015 with pledges to hasten development of the East African nation's nascent natural-gas industry, increase revenue collection and diversify the mostly agrarian economy.
He has already dismissed several senior government officials, including the head of the government's anti-graft body, the country's top tax chief, a senior rail official and the head of the country's port authority.