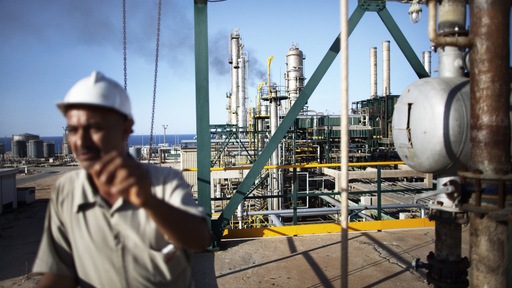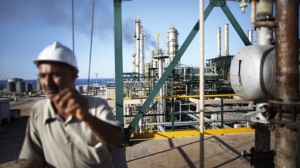 According to a report entitled 'Mergers and Acquisitions in the Oil and Gas Industry: Current Upstream M&A Issues and Transaction Considerations' released by Deloitee, Libya will be the centre of attraction for companies willing to invest in North Africa's energy and petroleum sector.
Libya has been boosting its energy efforts and it has surpassed 3 million barrels per day. Speaking about Libya's potentials and the competition it could face from neighboring countries, Kenneth McKellar, energy and resources leader at Deloitte Middle East said  analyses of situation "remains as to whether these nations will achieve optimum production levels or whether they will continue to face constraints due to outdated infrastructure, political challenges, policy uncertainty and continued security threats."
The Arab spring has led to a change of government but it's after effects are yet to be positive in economical terms because the security and stability of the country is still at risk, therefore, forcing investors to have a second thought.  Adnan Fazli, oil and gas financial advisory leader at Deloitte Middle East said these uncertainties keep certain investors out of these markets but some strategic investors have already started capitalizing on the opportunities due to the possibility of the acquisition of financial and operational resources at low prices. He claimed that business is getting back to normal in general.
Global oil and gas transactions have suffered a modest decline in both deal count and total value in the first half of 2012. However, increasing merger and acquisition (M&A) interest by MENA-based energy and petroleum (E&P) companies and investors has been witnessed according to report known as the Deloitte white paper which takes a closer look at the M&A issues that face investors looking to transact in the region highlighted.