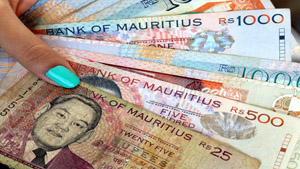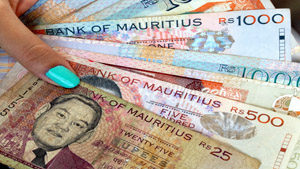 Mauritius' trade deficit expanded 25 percent in October from the same period a year earlier, the statistics office said.
The value of exports fell 14.9 percent to 6.60 billion rupees, with manufactured goods dropping to 2.23 billion rupees from 2.93 billion rupees in October last year.
Imports rose 3.2 percent to 14.82 billion rupees, Statistics Mauritius said in a statement.
Indian Ocean island nation exported fewer manufactured goods this year with earnings coming mainly from tourism.
With its paradise-like beaches, luxurious hotels, rich culture, and entertainment, the island has been known as a destination for honeymooners and families.
According to the Mauritius Prime Minister Sir Anerood Jugnauth, the hospitality and the tourism sector became a vital economic pillar for the island over the years, and are two of the key drivers in advancing Mauritius towards a high income economy in the near future.
"The Mauritian economy recorded actual growth of 3.7% in 2015, up from the 3.6% recorded in 2014 and is projected to grow by 3.8% in 2016 and 4.0% in 2017 on the back of stronger domestic and external demand," IMF said.
The Island has enjoyed a positive relation with the EU for the past 40 years – the EU accounts for 70% of the country's export industry – and the government prioritized access to the EU market in its economic policies.