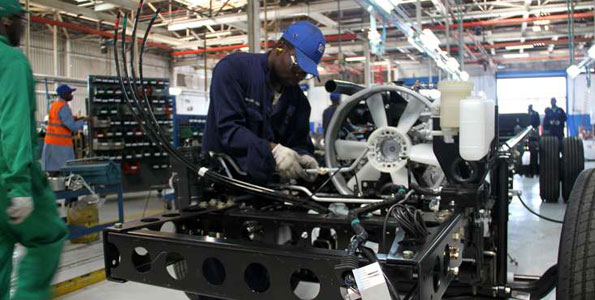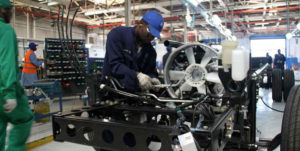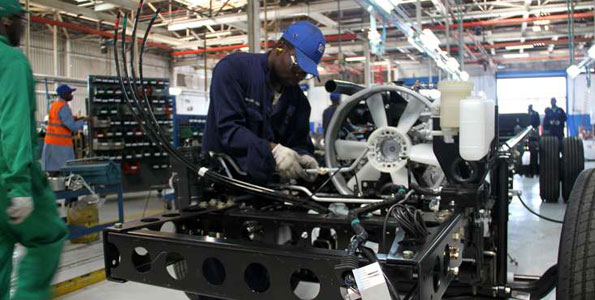 The Kenya Motor Industry Association on Wednesday said the number of new vehicles sold in Kenya dropped by 30.6 percent last year mainly due to the higher duties imposed on motor vehicles at the start of 2016.
The taxes were removed in July, after much lobbying by the motor industry, leading to an improvement in market conditions in the second half, the association said.
Taxes in Kenya include 25 per cent (duty), 20 per cent (excise duty) and 16 (VAT). Importers also pay 2.25 per cent (Import declaration fee), motor vehicles registration fee and Railway Development Levy.
Cars imported to Kenya come mainly from Japan, the UAE, UK, Singapore and South Africa. Japan dominates the Kenyan market with more than 80 per cent share.
The German giant Volkswagen has inaugurated a vehicle production facility in the Eastern African nation in December last year.
In the initial phase, an annual production of up to 1,000 vehicles is planned. In the long term, it will be possible to produce up to 5,000 units per year at the plant of Kenya Vehicle Manufacturers (KVM). The assembly facility is flexibly designed and offers the possibility to make other models in the event of positive developments in the new car market.