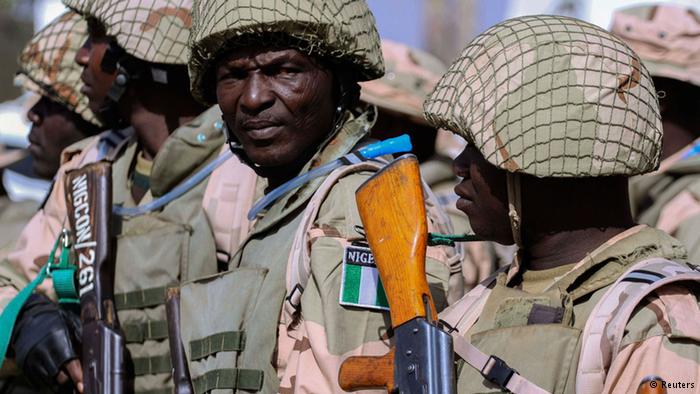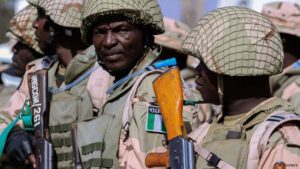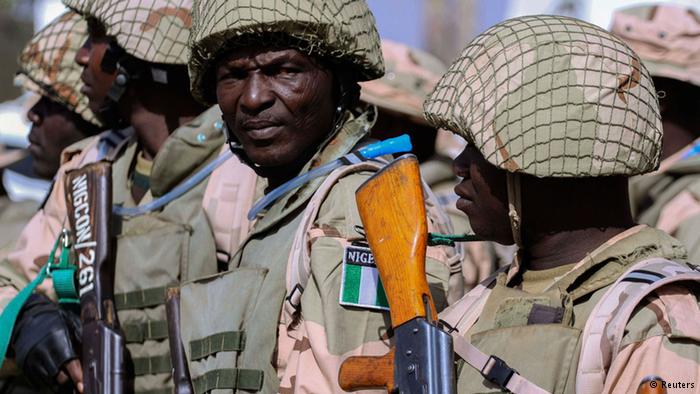 The (ECOWAS) has grown steadily to acquire a political and military dimension besides its role in bolstering economic integration in the region. The recent intervention of the African sub-regional grouping to pressure the long-ruling Gambian dictator Yahya Jammeh to step down in recognition of his electoral defeat is but another shining example of the growing role of the ECOWAS as a guardian of democracy in West Africa.
Jammeh, who ruled Gambia for 22 years, finally accepted exile in Equatorial Guinea after he lost election and refused to step down throwing his country into a political crisis and turning down mediation attempts. The fog of war was looming as the ECOWAS threatened to use force to reinstate Gambia's legitimate President, Adama Barrow, by sending 7,000 troops.
ECOWAS was supported in its intervention by the UN Security Council in a resolution commending the sub-regional organization's "commitment to ensure the respect of the will of the people as expressed in the results of the December 1, 2016 elections.''
In the Gambian crisis, ECOWAS showed its role at the forefront of democracy promotion in the region and demonstrated willingness and ability to use military intervention to force an authoritarian President to recognize his defeat and step down, yet without firing a single bullet.
Established in 1975 under an economic mandate, ECOWAS revised its treaty in 1993 to include peace and security through adopting mechanisms for conflict prevention, management and resolution as well as peacekeeping in addition to Security. The organization also adopted a Protocol on Democracy and Good Governance; and the ECOWAS Conflict Prevention Framework (ECPF).
ECOWAS was initially made up of the following sixteen Member States: Benin, Burkina Faso, Cabo Verde, Cote d'Ivoire, Gambia, Ghana, Guinea, Guinea Bissau, Liberia, Mali, Mauritania, Niger, Nigeria, Senegal, Sierra Leone and Togo .
After Mauritania withdrew in 2001, ECOWAS is now mustering fifteen Member States.