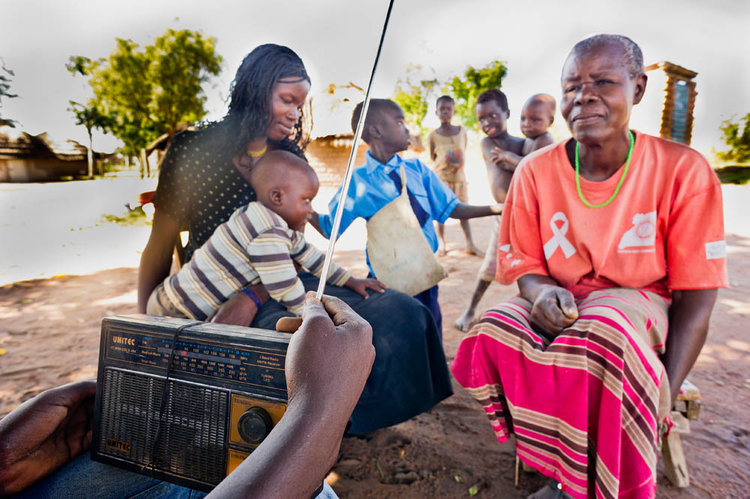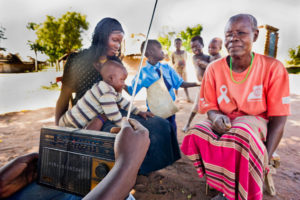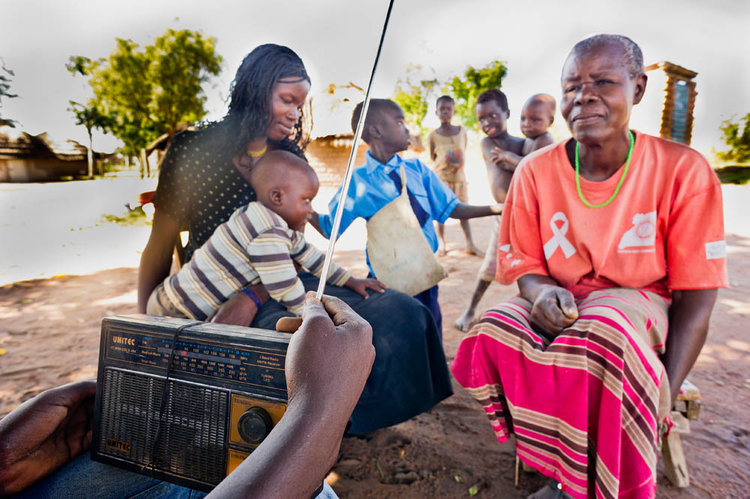 The United Nations Education Scientific and Cultural Organization, UNESCO on Monday said Radio is Africa's most influential information outlet.
The Survey released by the UN organization comes as the world celebrated the World Radio Day on Monday to promote communication to find "greater solutions" to the planet's problems.
The statistics of the survey indicated that 83% of Tanzanians said they get news and information from radio, making it the leader of both media and non‐media sources.
Also in Zambia, radio is the most accessible and used medium in the country. Access to radio and television in urban areas is almost equal (85% for radio and 79% for TV) while in the rural area the difference is more significant (68% for radio and 26% for TV).
In 11 countries surveyed across Africa, local commercial radio grew by an average of 360 percent between 2000 and 2006, whereas community radio grew by a striking 1,386 percent, on average, over the same period
For the majority of listeners in Kenya the most popular thing learned from radio was politics, with 21% indicating it as the thing they learned most.
The Director-General of UNESCO, Ms Irina Bokova, in her celebratory message this year, said radio provides an enduring platform for bringing communities together.
Radio is said to be the most reliable and affordable medium of exchanging information and knowledge in many communities where access to electricity, internet, and television is not all possible in Africa.
The electronic industry has seen rapid transformation since the turn of the millennium in developments that have seen other modes of mass communication becoming redundant.
Radio has, however, been resilient maintaining its traditional format while also transforming itself to meet the modern requirements of new technologies such as the internet, mobile phones and satellite broadcasting.