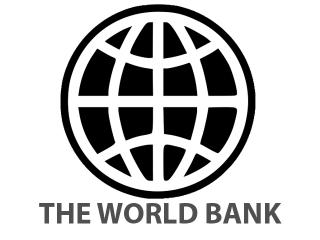 Zambia's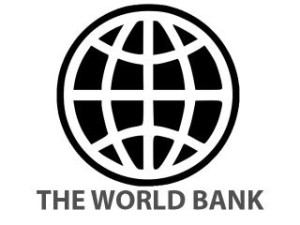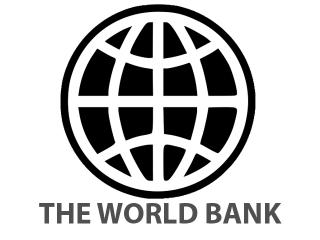 economy will grow by 4 pc in 2017 and 4.2 pc in 2018, the World Bank said on Monday.
Africa's second copper producer "is on a slow economic recovery path," the World Bank's senior financial management specialist said at a meeting with mining firms.
The government forecasts stand at 3.4 percent this year from around 3 percent last year due to low copper prices, power shortages, inflation and a government cash crunch that restricted investment in the East African nation.
Zambian economy is highly reliant on the fortunes of the copper industry, and a recovery in growth will be dependent on an improving picture for this sector.
Despite the recent power outages, lower prices and mine closures; Zambia's copper production has kept growing as new mines have ramped up their production (production in Q3 2016 was the fourth highest quarterly output since 2000). Annual production in 2017 is being forecast to be slightly higher again.
Despite the good news there are still people in the southern area facing food insecurity, as they –unlike much of the country- got hit by a second round of El Niño dryness, but the Government asserts humanitarian support is being provided.
Recently, the government announced plans to build a 750 MW hydropower plant to ease the pressure on existing power stations.