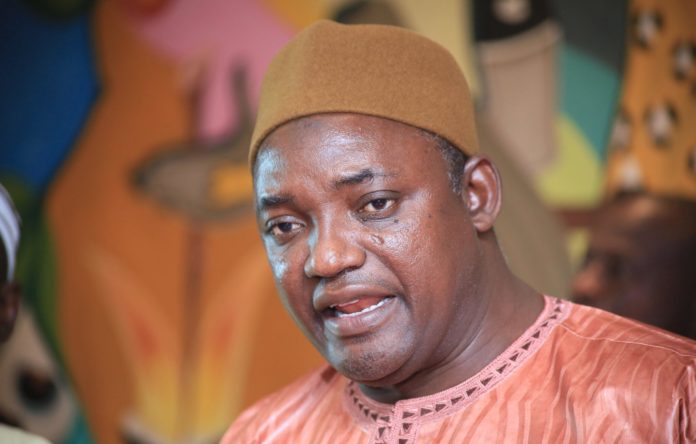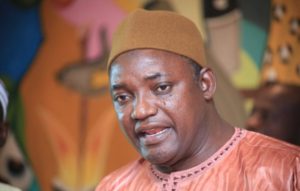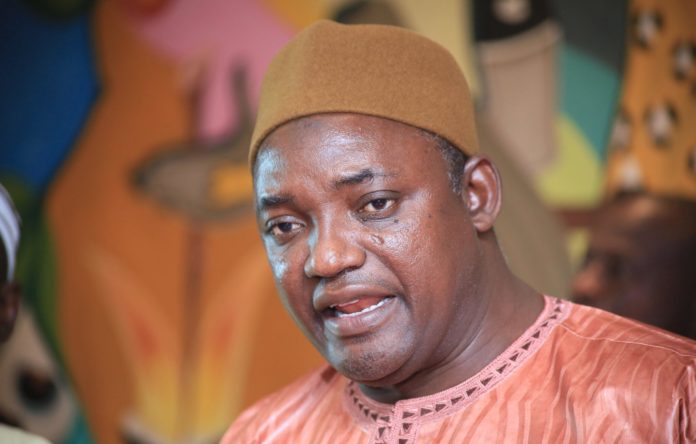 The Gambia's new president Adama Barrow this weekend ordered the release of 171 inmates in the tiny West African nation's notorious 2 Mile Prison. They were all detained without trial some time during former President Yahya Jammeh's 22-year rule.
"Orders have already been given for all those detained without trial to be released," Adama Barrow said during his official inauguration ceremony at the Independence Stadium in Bakau, a town 20km from the capital Banjul, on Saturday.
Gambia's President Adama Barrow vowed to revive the country's faltering economy with sweeping reforms as he sought to draw a line under the erratic 22-year rule of his predecessor.
"We have inherited an economy in decline," Barrow said.
He pledged to introduce free primary education, which is guaranteed by the constitution but was not implemented during Jammeh's rule.
Gambia's economy depends on exports of groundnuts from small-scale farming and on the hard currency brought in by thousands of tourists drawn to its sun, white sandy beaches and lively resorts.
Barrow said his government would start work immediately to encourage investment in other sectors such as technology.