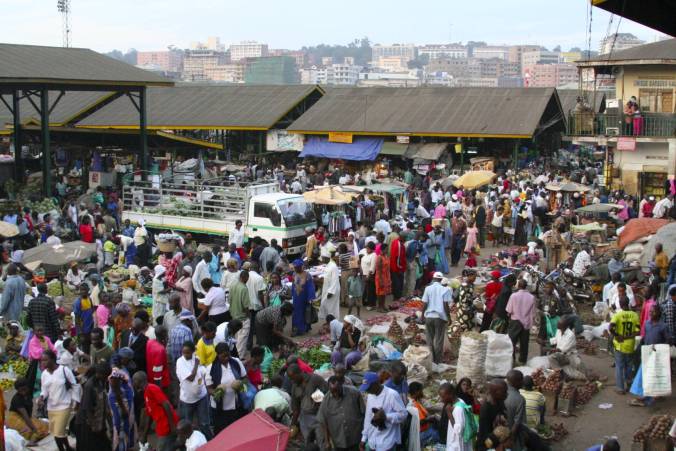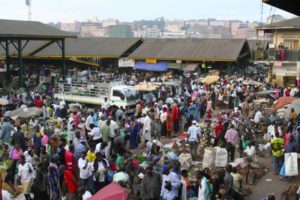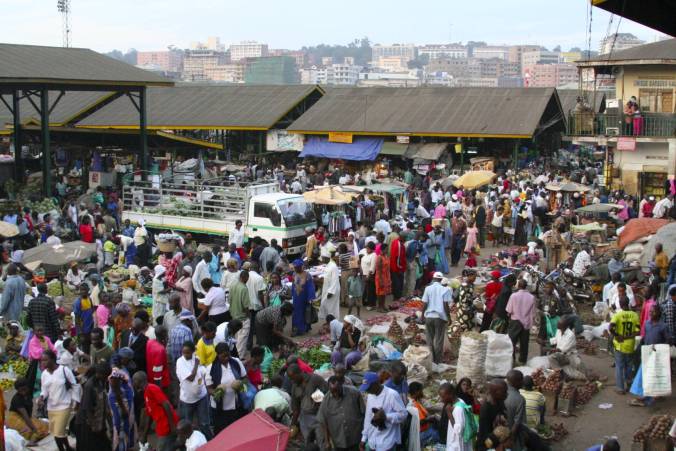 Uganda's economy boosted by lower borrowing costs and higher oil sector investments will grow by 5.5 percent in the year to June 2018, a budget paper on Monday showed.
According to the budget framework, growth will be supported by a recovery in private sector credit due to the easing of monetary policy.
Issuance of crude production licenses would boost activity in the oil sector, also aiding growth, the paper said.
Uganda, which has found oil reserves that it wants to develop, is rolling out a range of big energy and transport projects, including highways, two hydropower dams, a crude oil pipeline and a refinery.
Some projects are being financed with credit from China and the government has indicated it wants Beijing to help fund more initiatives, such as a new railway link to Kenya and the coast.
Uganda is a vibrant and diverse economy. It has experienced impressive growth and poverty reduction over the last three decades.
Robust and finely balanced macroeconomic policies have enhanced the collection of more domestic revenue, kept inflation in check, and facilitated more spending on key sectors such as energy and transport.
The government expects a 5 percent economic growth in the year to June 2017.