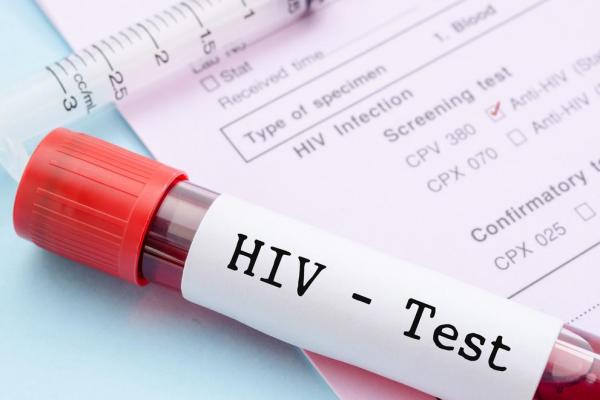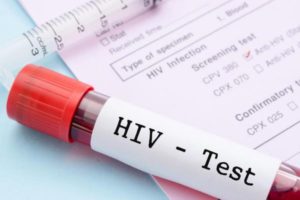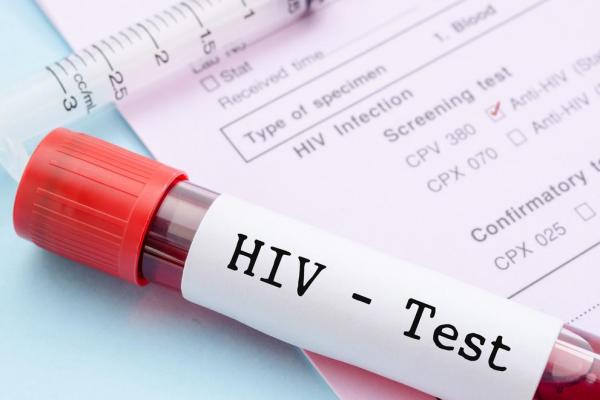 Five HIV patients are 'virus free' and no longer infectious after undergoing a vaccine therapy for seven months, according to a study published in New Scientist.
The vaccine reawakens hidden traces of the virus in the body, before a chemo drug is used to kill off the infection, the study found out.
The study took in 24 patients diagnosed with HIV in 2014. They were given two vaccines developed by Tomas Hanke and his colleagues at the University of Oxford. They were also given ART, and then monitored to see whether the vaccines induced a strong immune response.
In 2017, 15 of them received a booster doze of one of the vaccines followed by three doses of romidepsin – a cancer drug that has shown potential for flushing HIV out of hiding.
The virus rapidly bounced back in 10 of the participants while 5 no longer needed the drugs because their immune systems could suppress the virus unaided.
Researchers say it appears the injection is able to "reawaken latent viruses in the body", which can then be attacked with a dose of the chemotherapy drug, romidepsin.
Since the epidemic erupted, it killed over 35 million people, while 36.7 million people are currently living with the virus globally.
In South Africa alone, an estimated 7 million people live with HIV. Despite prevention efforts, there are a thousand new infections every day. Researchers launched a big vaccine trial in the country late last year.
UNAIDS, the UN agency dedicated to fighting the HIV epidemics has set a clear goal for 2020. By then, 90% of all people living with HIV should know their HIV status, 90% of all people with diagnosed HIV infection should receive sustained antiretroviral therapy, and 90% of people receiving the drug should have viral suppression.