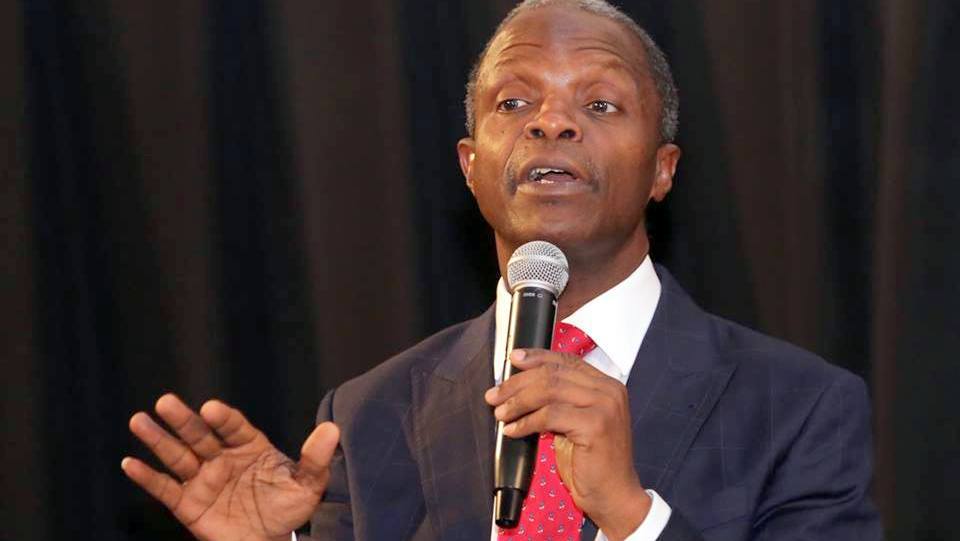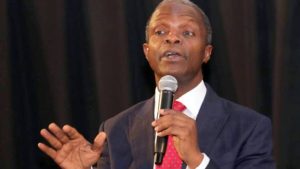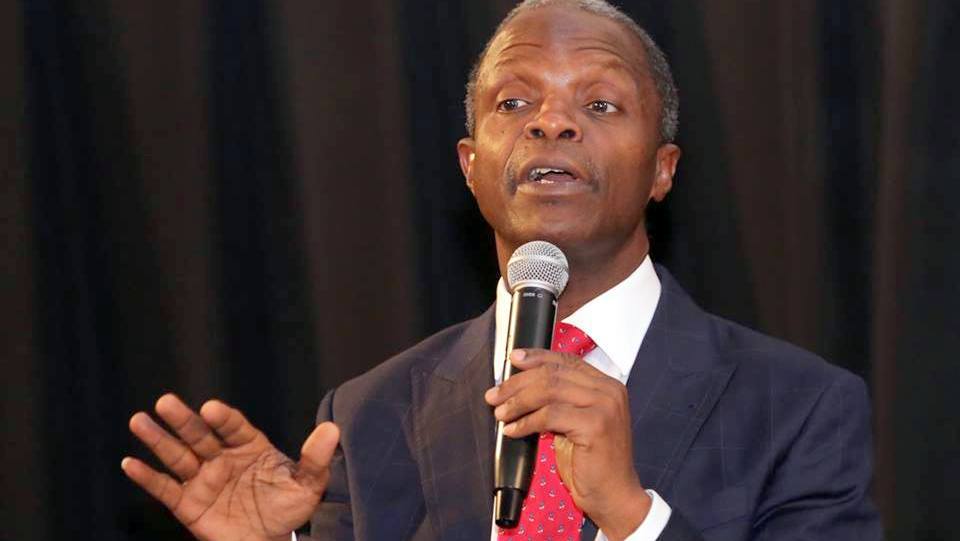 Nigerian's acting president, Yemi Osinbajo this weekend instructed the relocation of all International oil companies head offices in the West-African nation to the Niger Delta.
Osinbajo told the Minister of state for Petroleum, Ibe Kachikwu to engage with the oil companies "on the way forward" over repeated calls for the companies head offices relocation to states where they produce oil.
He disclosed that the Ministry of Petroleum is also working with major oil companies on several initiatives including; working on illegal refineries to establish modular refineries to achieve the desired result.
Note that Nigeria entered its first recession in 25years in Q2 of 2016 driven by attacks on oil installations by militants in the Niger Delta oil-hub.
People of the Niger Delta region have for long complained of oil exploration pollution in their environment, while oil companies pay taxes to other states.
Osinbajo, responding to a request made by some interest groups in Akwa Ibom state, Niger delta, said the government was proposing a new vision for the people of oil producing communities.
On the Federal Government amnesty program for ex-agitators, Osinbajo reiterated the federal government stand, noting that the Ministry of Petroleum and Amnesty office are working with the state governments of the region on providing the benefits to young people in the states.