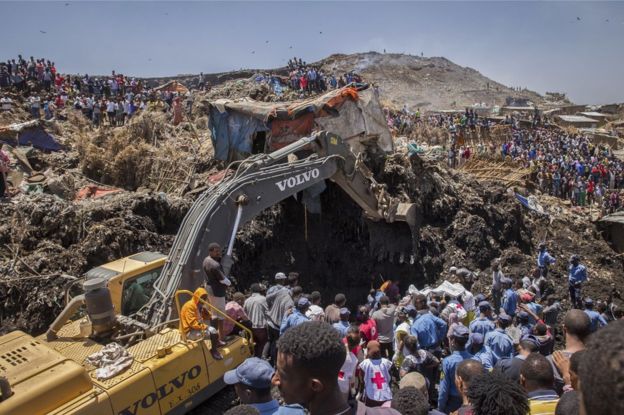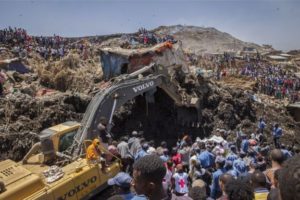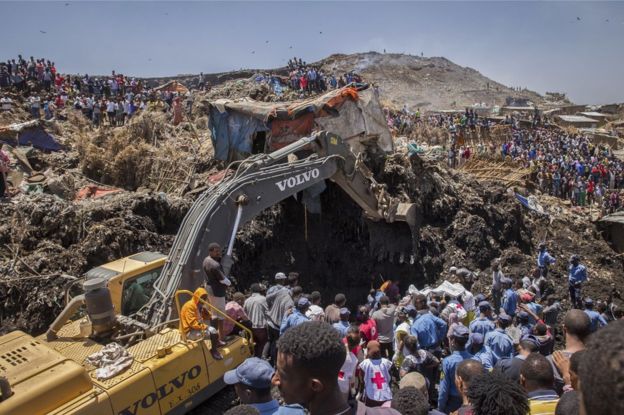 About 30 people were killed and 28 others injured in a landslide accident near the Ethiopian capital Addis Ababa this weekend.
The accident occurred at the Koshe Garbage Landfill on Saturday night after a landslide swept through a giant rubbish dump.
According to the mayor, some 37 people had been rescued from the rubble and were receiving medical treatment while rescue operations, with the help of several excavators, were continuing for the missing people.
Officials have estimated that about 150 people were at the site when the incident occurred.
Most of the victims were women and children who either live in shacks at the Koshe dump or dig through it every day, looking for anything to sell, local media reported.
About one third of Ethiopia's population lives below the poverty line.
The Horn of Africa nation has experienced decades of political turmoil and the impoverished country is now under further stress due to the influx of refugees from South Sudan.
According to the BBC, rescuers are using bulldozers and even bare hands to move tons of debris as the search for survivors and dead bodies continues.