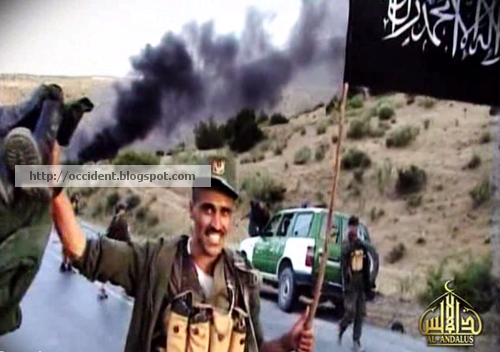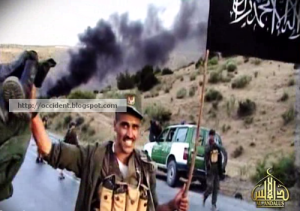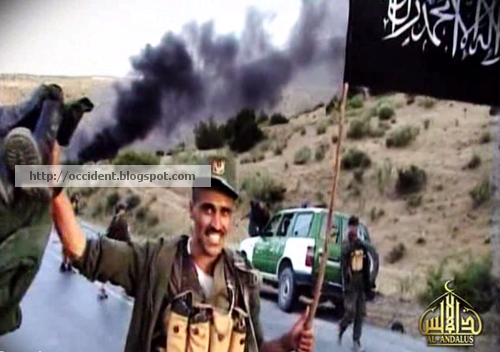 Al-Qaeda terrorists are consolidating their position in northern Mali as separatist Tuareg rebels, bolstered by fighters and weapons flowing from Libya, have succeeded in driving out government forces and allowed a number of Islamist groups to expand their presence.
The fact was recognized by a panel of experts at an event hosted last week in Washington by the Atlantic Council's Michael S. Ansari Africa Center, in partnership with the Carnegie Middle East Program.
During the debate, pundits expressed concern over the increased presence of armed Islamist extremist groups there, including al-Qaeda in the Islamic Maghreb, warning this may result in the spread of an Arc of Instability across Africa's Sahel.
"Terrorists are consolidating their position by the day in northern Mali and the international community just talks," said Maman Sidikou, Niger's Ambassador to the US, who was part of the panelists. He cited the influx of Libyan arms, kidnappings, and control by al-Qaeda in the Islamic Maghreb (AQIM) of drug-smuggling routes.
Sidikou called on the U.S. to step up military collaboration with African countries to support a potential intervention in Mali. An «international solution" was the only way to deal with the deteriorating situation in the country, he said.
Sidikou's appeal came just a day after the head of the African Union, Benin President Thomas Boni Yayi, called for the United Nations Security Council to back African intervention in Mali.
The new French President Francois Hollande forcefully supported such action, stating that the French government, the former colonial power in Mali and neighboring countries, would welcome a decision by the Security Council to assist in the developing situation.
"Northern Mali is turning into a Star Wars bar of extremists from across the region," said Dr. J. Peter Pham, Director of Atlantic Council's Ansari Africa Center.