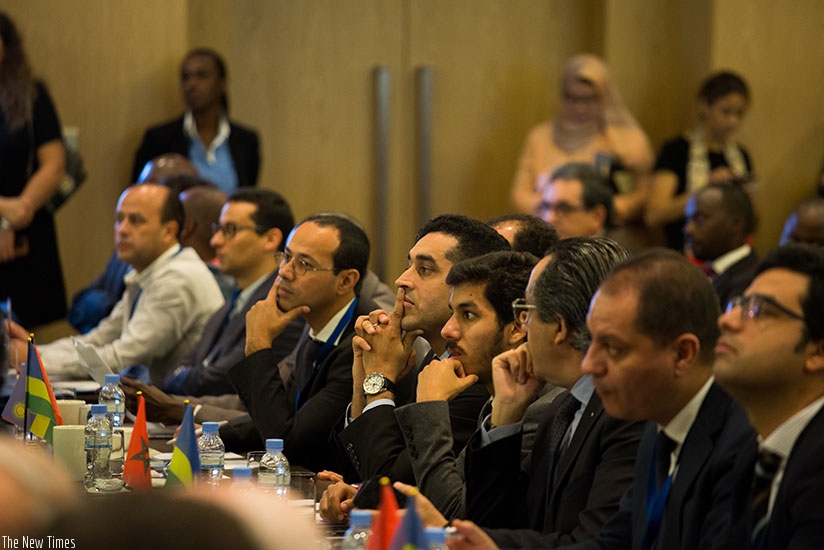 Rwandan capital Kigali hosted more than 100 Moroccan investors and government officials on Monday in the second edition of Africa Business Connect, meant to prospect business and investment opportunities between the two countries.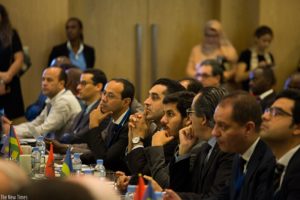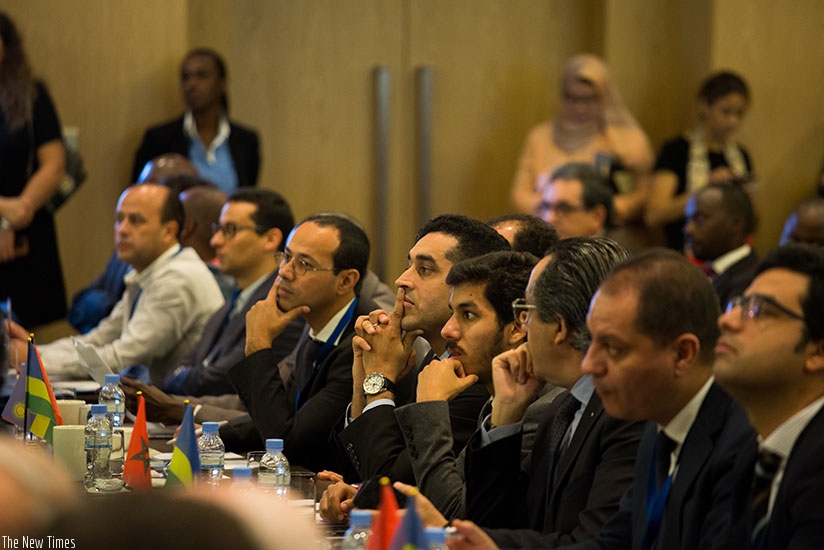 According to the East African nation's acting head of investment promotion, Ngangure Kabega, Kigali is expecting more than $100 million in investments from the North African Kingdom.
"We are looking at approximately $100 million worth of investments from Morocco," said Ms Kabega.
The money would be invested in different sectors, including tourism, energy and infrastructure.
A 5,000-unit low-cost housing project worth $68 million for example, was meant to kick-off in Kigali later this year.
Morocco's ambassador to Rwanda Youssef Imani noted that Kigali's economic transformation had been profound and that is "a major reason why Morocco is seeking friendship and economic mutual benefits with Rwanda through private sector investments".
The two countries, besides cementing economic and political ties, are also seeking to boost trade flows.
"Back in October we signed a partnership agreement for the avoidance of double taxation and prevention of fiscal aversion with respect to taxes on incomes," Ms Kabega recalled.
Under the framework, the two countries agreed to share information on taxation.
Last October, King Mohammed VI paid a visit to Rwanda, the first by a Moroccan monarch to the East African country. The visit was crowned by the signing of 19 agreements setting the stage for cooperation in vital sectors such as agriculture, housing, vocational training, finances, taxes, banking, new technologies, air transport, tourism and renewable energies