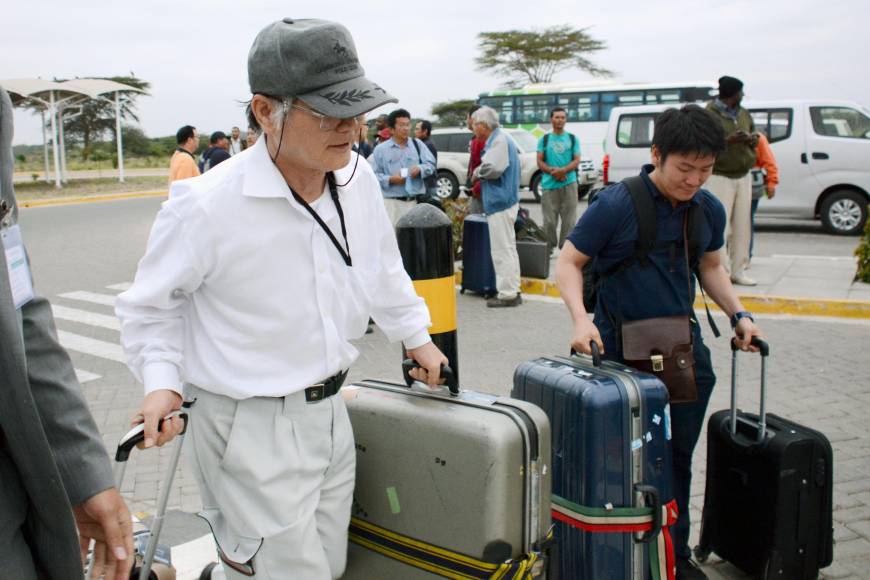 War and famine-stricken South Sudan government has cancelled plans to charge foreign workers a $10,000 work permit fee, the finance minister said.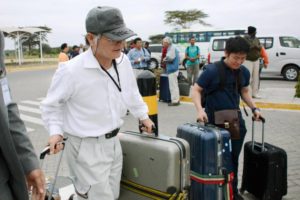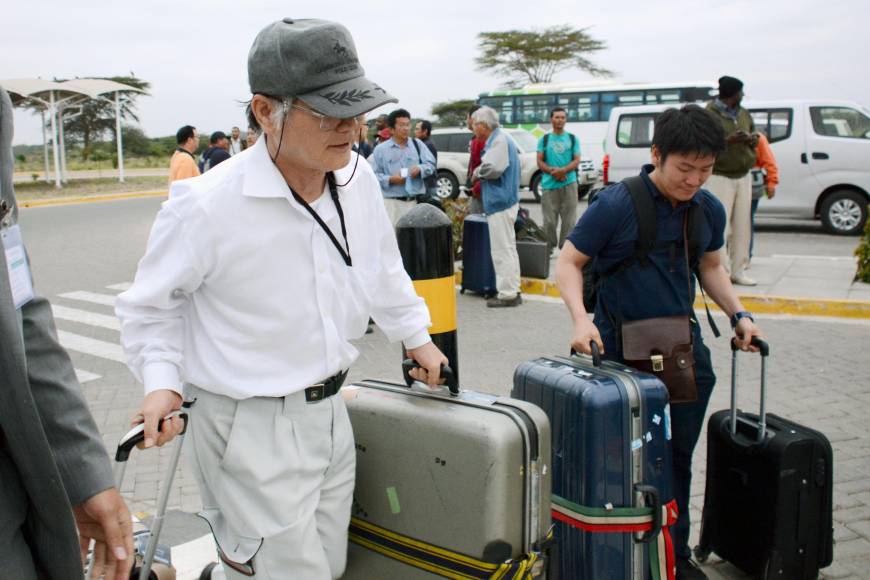 The world youngest nation has announced in March that it will charge $10,000 for "professional" humanitarian workers up from around $100. However, experts said that it would create a huge expense for aid organizations.
A majority of the foreign professionals in the country work for non-governmental agencies or are employed in the oil industry.
"The Ministry of Finance acknowledges these significant issues … and steps are being taken to formulate the best way forward," Finance Minister Stephen Dhieu Dau told a news conference.
He said the old rates will continue to be charged for agencies, adding that parliament was expected to repeal the legislation that approved the fee hike. The previous rate was $100 per foreign worker.
South Sudan is facing it worst humanitarian crisis ever. The UN has declared that parts of South Sudan are experiencing famine, the first time the world has faced such a catastrophe in six years.
Some 5.5 million people, nearly half the population, will not have a reliable source of food by July, the height of the lean season, the UN said.