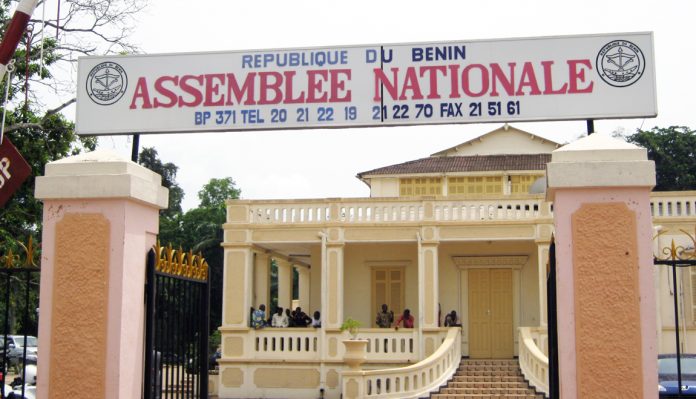 Members of Benin's parliament have rejected on Tuesday a draft bill tabled by President Patrice Talon for an amendment of the West-African nation's constitution.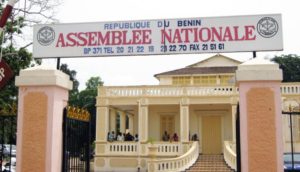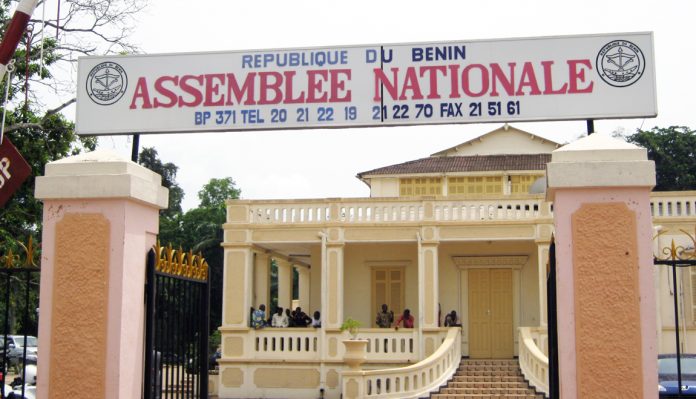 According to Articles 154 and 155 of the constitution, constitutional revisions must be passed by three quarters (75 percent) of the members of the National Assembly before they can be submitted for final approval in a referendum.
On the Tuesday vote, only 60 MPs voted for the draft bill while 22 voted against it.
The draft bill according to President Talon will correct the shortcomings of the present constitution.  The draft proposes among other changes putting in place a single 6-year presidential term. it also includes measures to increase the independence and the oversight capacity of the judiciary, and amends public financing for political parties to reduce the influence of economic interests on politicians.
Experts consider this a major blow for the President who had promised to reduce the presidential term limit last year.
Benin with its million-strong population is seen as a stable democracy in West-Africa after several peaceful transitions of power.
Patrice Talon has promised to turn the cotton fortunes of his country around by the end of his five-year term in 2021.
In December, Talon unveiled a $15 billion five-year economic plan that would spur economic development in the small nation.