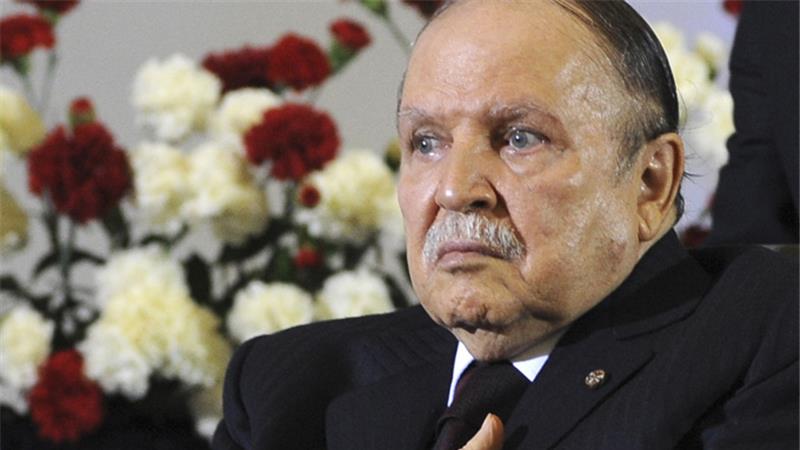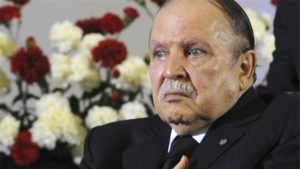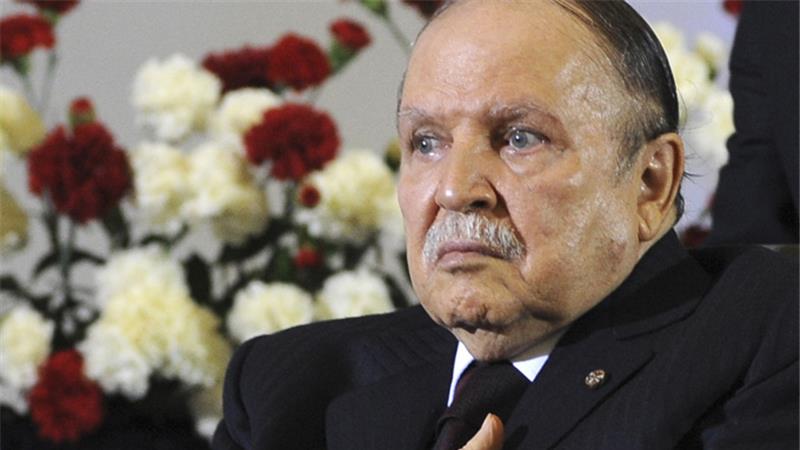 Algerian President has suspended five cabinet members running for May 4 legislatives.
The announcement of their suspension was made by the Presidency citing the constitution. The decision will go into force as of Saturday April 8; the eve of the electoral campaign.
Ministers of Water Resources and Environment; Higher education and Scientific research; Relations with Parliament; Public Works; and War Veterans; all candidates for May 4 elections will be replaced by caretakers all from current government.
Algerians are called to the polls for the legislatives on May 4 to renew the parliament.
Over 12,500 candidates have registered for elections, on 1,088 electoral lists. 63 political parties and 163 independent candidates have joined the race, according to Algerian interior Minister.