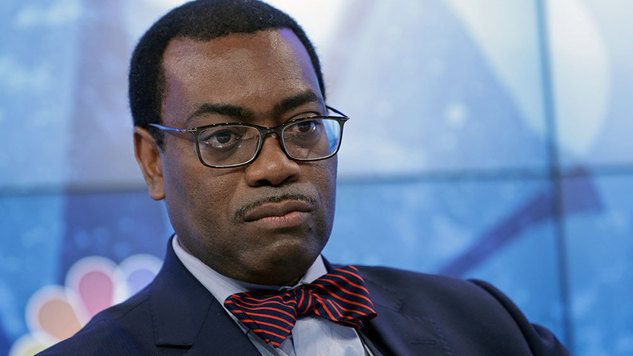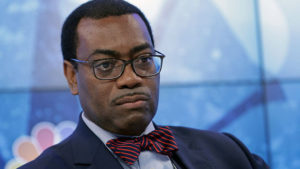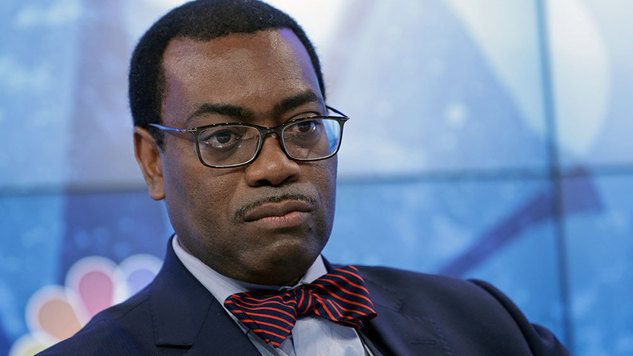 African Development Bank's president, Akinwumi Adesina on Thursday lamented the negative effects that huge food imports had on the African continent.
Speaking at the Center for Global Development event held in Washington DC, the former Nigerian Agriculture Minister indicated that the continent must break the food import chain and aim for self-sufficiency in food production within the shortest possible time
'Africa's annual food import bill of $35 billion, estimated to rise to $110 billion by 2025, weakens African economies, decimates its agriculture and exports jobs from the continent. Africa's annual food import bill of $35 billion is just about the same amount it needs to close its power deficit.
"To rapidly support Africa to diversify its economies, and revive its rural areas, we have prioritized agriculture. We are taking action. The Bank has committed $24 billion towards agriculture in the next 10 years, with a sharp focus on food self-sufficiency and agricultural industrialization," he added.
Note that about 20 million people are facing food insecurity and severe malnutrition in South Sudan, Somalia, Nigeria, Kenya, Ethiopia and Uganda.
Adesina called for swift action indicating that the AfDB t has achieved major milestones in this year alone but a lot more is needed to be done to improve the continent's economic fortunes.
"The Bank is taking action and is planning to deploy $1.1 billion, following Board approval, to address the crisis and ensure that drought does not lead to famine," Adesina said.