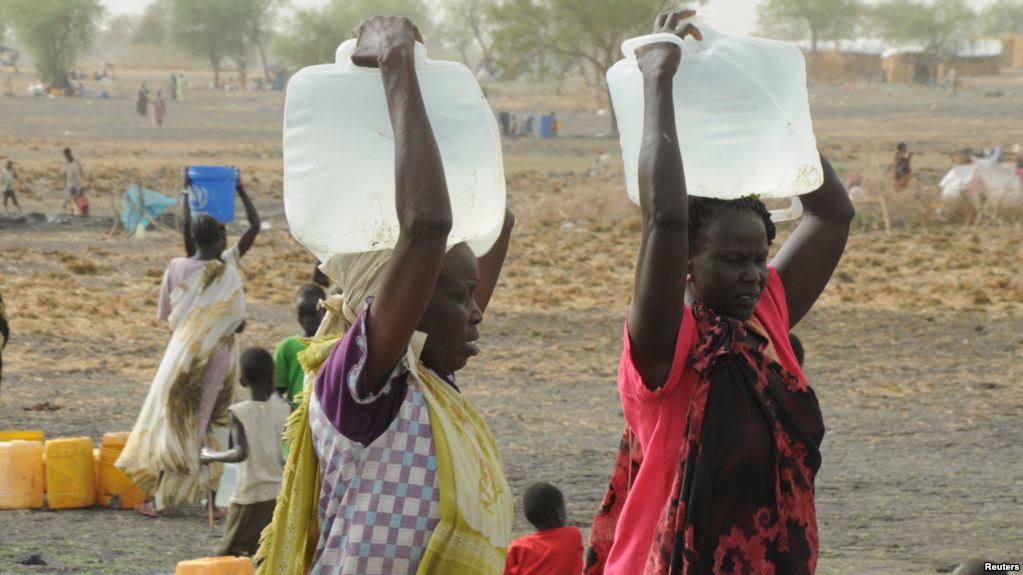 Fresh violence in South Sudan has displaced about 25,000 in the town of Kodok on Tuesday, Doctors without Borders said.
The move comes a day after the United States slammed South Sudan's President Salva Kiir for the state's "man-made" famine and ongoing conflict.
"We must see a sign that progress is possible," U.S. Ambassador to the United Nations Nikki Haley told a United Nations Security Council briefing on South Sudan. "We must see that ceasefire implemented," Haley said.
The head of the U.N. mission in South Sudan, David Shearer, told members of the Security Council that 70,000 civilians could be displaced.
According to Associated Press, South Sudan's government troops were on an offensive in Kodok and the Upper Nile region.
The offensive in Kodok appears to be one of the most significant this year, causing disarray among rebel leader Johnson Olony and his Shilluk forces.
Conflict among various factions has prompted massive displacement that in turn has prevented farming, while looting and cattle rustling have destroyed many people's assets.
On February 20, the U.N. declared that some 100,000 people are already living in famine conditions in Leer and Mayendit counties with some 5.5 million are threatened by starvation in the World's smallest nation.