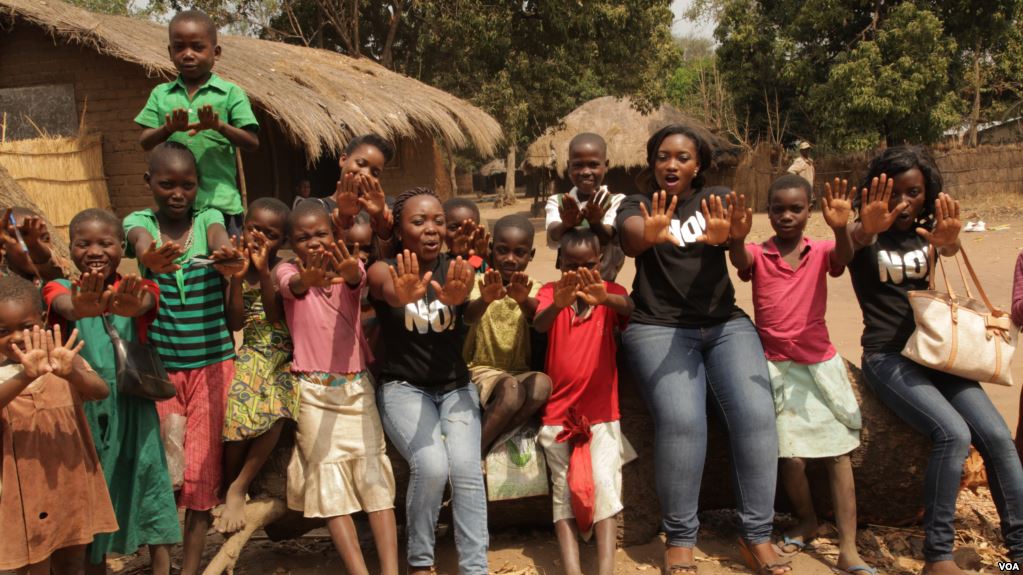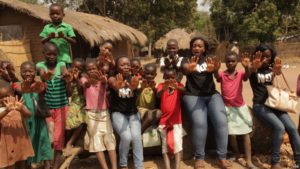 Malawi's President Peter Mutharika has officially banned child marriage this week after a two-year parliamentary process and subsequent approval in February.
The constitutional amendment signed by the president raises the legal marriage age to 18.  The offense is now punishable by five years' imprisonment and a fine of about $143.
However, rights campaigners say it is just a start, and the country must now enforce the ban.
"That amendment is showing exactly the aspiration of Malawians that we are saying 'No' in totality to child marriage and the loopholes that were remaining of giving consents to parents are no longer there," said Jessie Kabwila, chairperson of women's caucus in parliament.
According to a government survey released last year, 47 percent of women and girls are married before age 18.
The United Nations Development Program (UNDP) has recently estimated that some 50% of girls married off in East, West and Central Africa were under 18.
The report revealed that over 58% of spouses currently aged 20-46 years in Niger, Chad, Ethiopia and Guinea, were married when they were under 18.
The UN thus warned that if the current increasing trend of child marriages continues across the prevalent regions, ''it will not be fast enough to offset population growth and early child marriage will double by 2050."