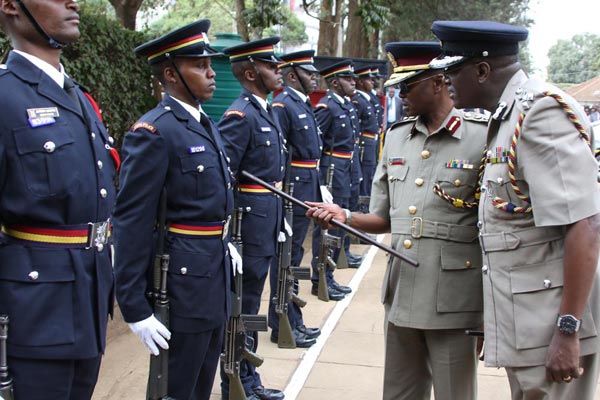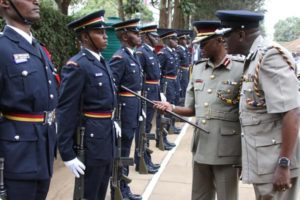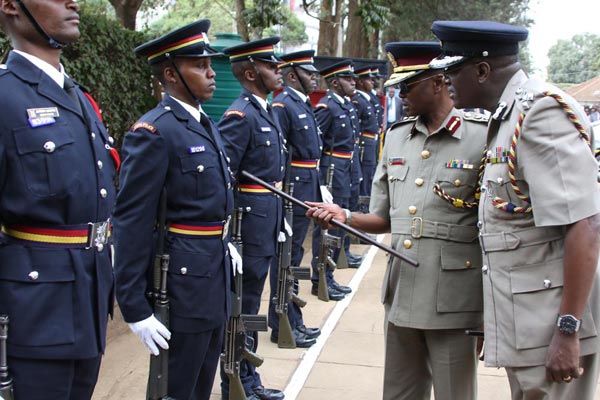 Kenyan government has launched mass recruitment of police officers ahead of the general elections on August 8, 2017, local media reported.
The National Police Service has opened applications to recruit 10,000 people with induction to be done after nine-month training, the police service announced.
"Applicants recruited for the training into the service shall be bonded to serve in the National Police Service for a minimum of ten years," Inspector General of Police Joseph Boinnet said in a statement.
Some of the recruits are likely to be deployed to cover the August 8 general elections.
The East-African country has over 90,000 police personnel for a population of over 44 million, leaving the ratio at 1:448.
The chances of unrest at the time of the Aug. 8 ballot have been heightened by an "extremely polarized" political environment, the Washington-based advocacy group, the National Democratic Institute (NDI), said in a statement earlier this month.
In 2007 and 2013, chaos erupted in most strongholds of political parties and in 2007, 1113 people were killed in post-election violence while 600,000 were displaced from their homes.
The U.S. State Department and the British government issued travel warnings, advising their nationals in Kenya to avoid large gatherings during the electioneering period.
The polls may "heighten political instability," according to the International Monetary Fund, which cut its 2017 growth forecast for Kenya to 5.3 percent from an earlier 6 percent projection.
Incumbent president Kenyatta who seeks reelection defeated Odinga in the first round in 2013.