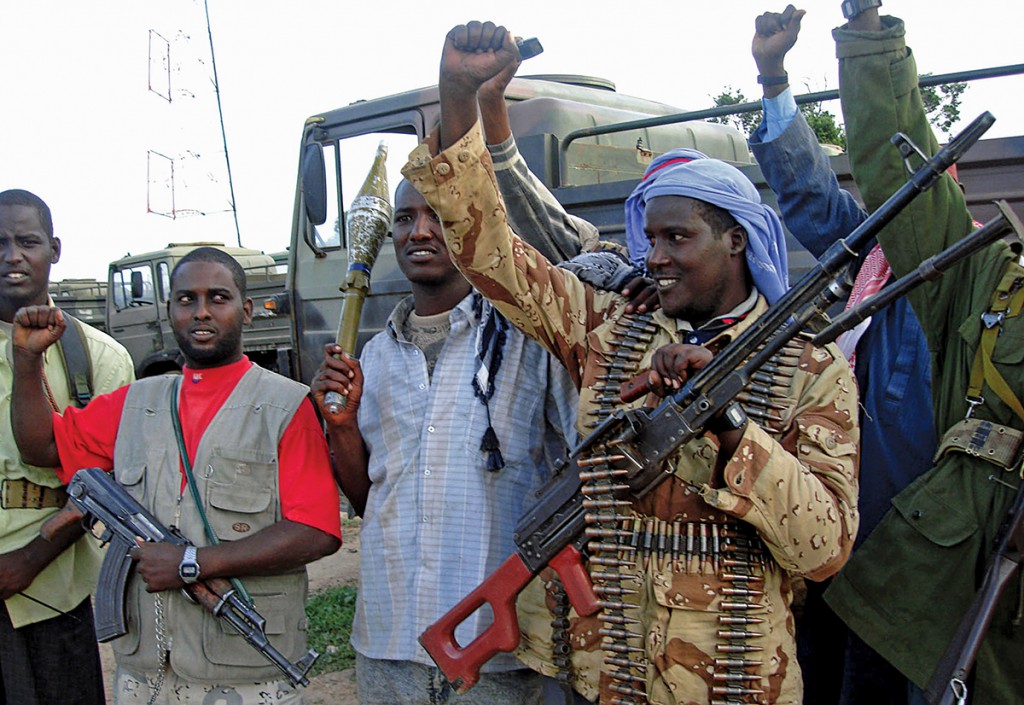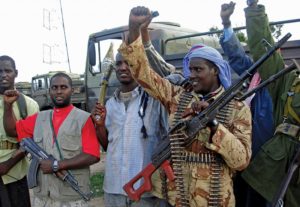 Recent clashes in the Central African Republic have killed at least 45 civilians in the first quarter of 2017, Human Rights Watch  said in a report on Tuesday.
"As factions vie for power in the Central African Republic, civilians on all sides are exposed to deadly attacks," Human Rights Watch (HRW) said.
The country has been beset by violence between mainly Muslim Seleka rebels and Christian anti-balaka militias since the rebels ousted the then president in early 2013.
The violence happened in the central province of Ouaka, which is at the border of the mainly Muslim north and the mainly Christian south of the country, HRW report said.
The U.S-based human rights watchdog said it based its numbers on interviews with residents in the town of Barbaric in April, adding that the overall figure was likely higher since dozens of people are still missing.
Violence by armed groups and attacks on civilians have risen sharply since October 2016, particularly in the center of the country.
"The government and the U.N. peacekeeping mission, MINUSCA, should increase protection for civilians in areas of the country affected by armed conflict," Human Rights Watch said.