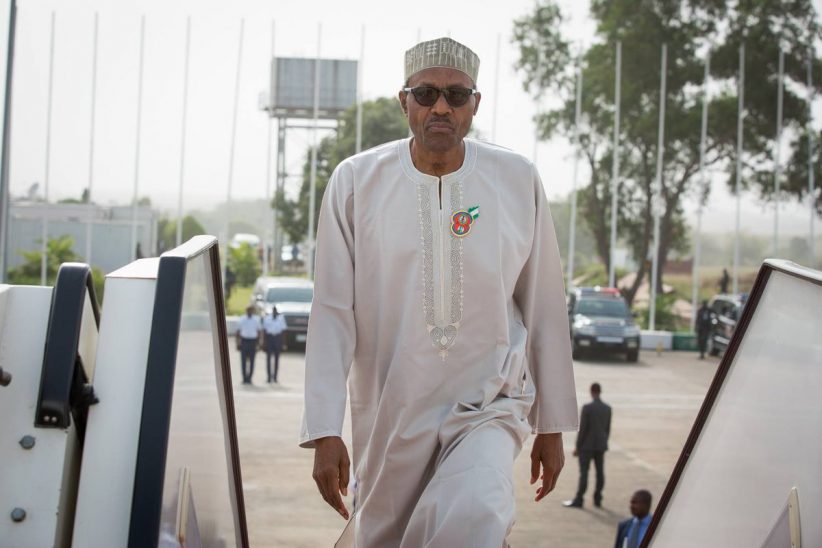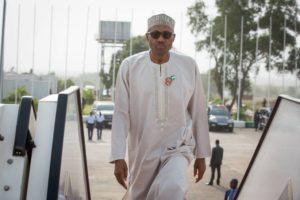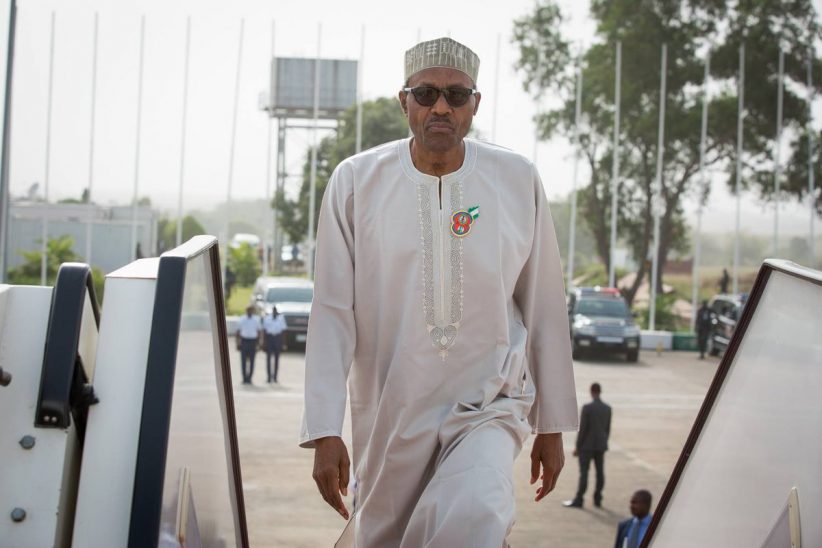 Thirteen civil society leaders on Monday urged Nigerian President Muhammadu Buhari to take a medical leave immediately as his heath situation is deteriorating.
In an open letter titled "President Buhari should take medical leave immediately", the civil society leaders questioned Buhari's absence from the latest two weekly cabinet meetings and speculation about his ability to run the country.
"We are compelled to advise him to heed the advice of his personal physicians by taking a rest to attend to his health without any further delay," the activists wrote.
Muhammadu Buhari who returned from a long medical leave in March said he would need more rest and health tests.
The presidency's failure to explain Buhari's absence during cabinet meetings and publics events, continued to fuel rumors and agitations with many Nigerians demanding a regular bulletin on the president's health.
Buhari had formally made his vice-president, Yemi Osinbajo, acting president when he left for treatment, but that appointment can only stand when the president is out of the country.
Osinbajo played a prominent and active role in Buhari's absence, chairing cabinet meetings and traveling extensively in the West African nation to represent him.