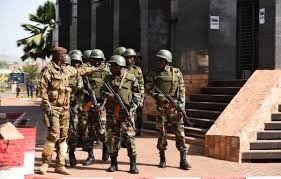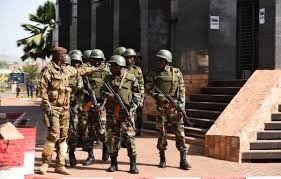 French forces in Mali have killed more than 20 militants hiding in a forest near the border of Burkina Faso, Reuters reported, quoting a statement from the French regional force.
The air and ground raids come weeks after a French soldier was killed in the region.
Mali is reeling from the advance of Islamist extremists, who took advantage of a power vacuum in 2012 to seize large parts of the north of the country.
Despite a French-led military operation to counter their advance, the militants still carry out regular attacks throughout the country.
About 11,000 U.N. peacekeepers and French troops are deployed in Mali but militants still launch attacks, including a suicide assault on an army base in January.
On Saturday, members of the war-stricken country's National Assembly voted to extend a state of emergency by six months in a bid to quell an upsurge in attacks by Islamist militants.
The Parliament Speaker said the Assembly's legal commission gives security forces extra powers for arrest and detention.
The extra powers prohibit large groups from gathering in public spaces and allow police to search people's homes.