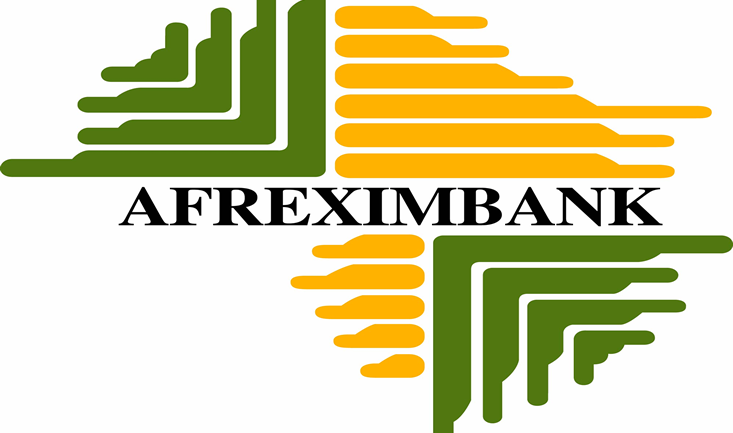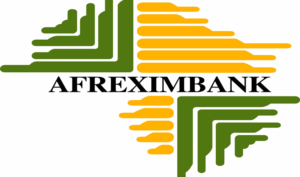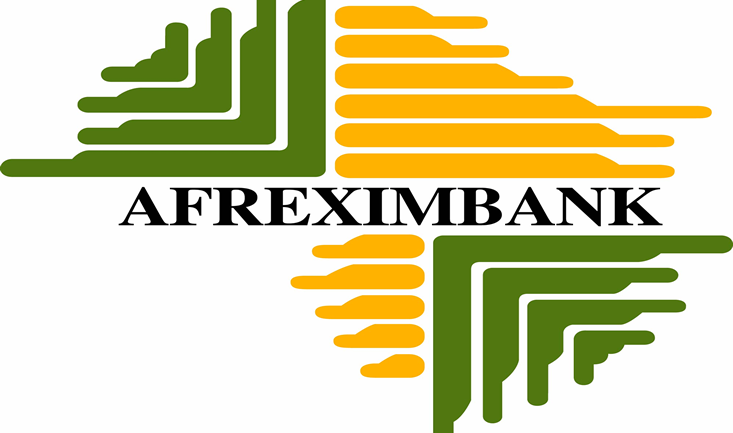 The African Export Import Bank (Afreximbank) on Tuesday announced the disbursement of $500 million to revamp the impoverished Gambian economy.
This financial support will allow the West African smallest nation to regain its marks after 22 years of isolation, due to the dire human rights record of ex-president Yahya Jammeh.
"We would be doing integrated transport logistics that would lead to the expansion of the sea port so it can have the capacity to carry more goods and link it to the railway that would take goods all the way to Senegal and Mali," Afreximbank president Benedict Oramah said.
The investment calendar has not been announced, but Oramah said his institution is planning to send a technical team to the Gambia soon.
In February, the European Union also announced aid worth $240m to the Gambia with immediate financial assistance of $79.9m that would target food insecurity, unemployment and the poor condition of the nation's roads.