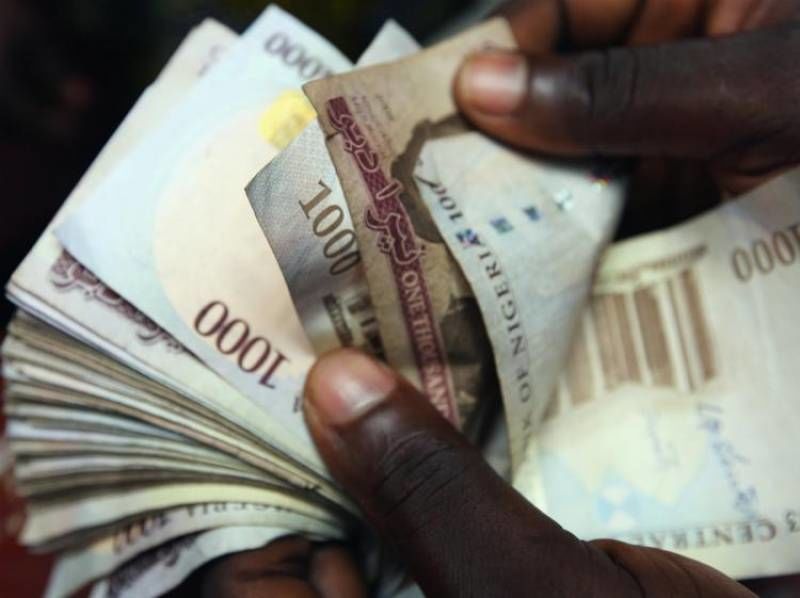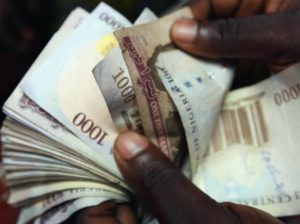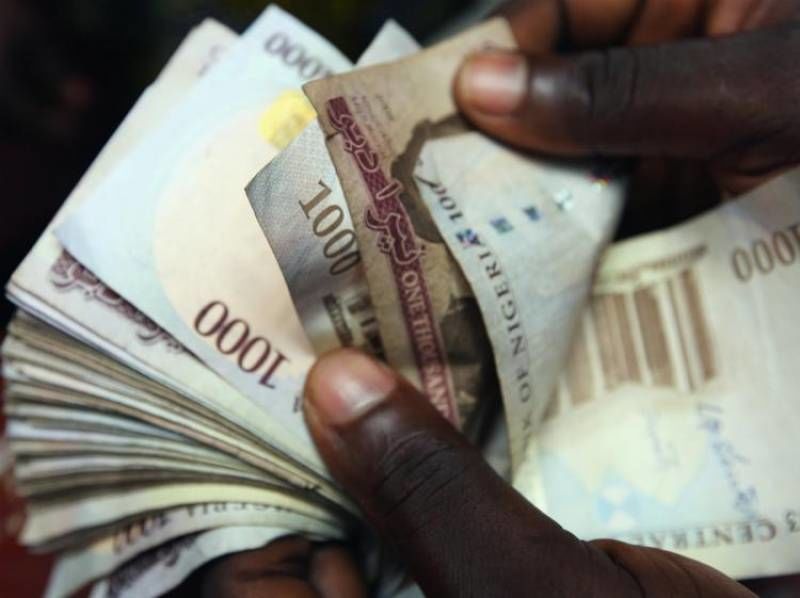 Nigeria will raise $3.5 billion in foreign loans including from international lenders and debt markets to fund the West African nation's 2017 budget deficit, Reuters reported.
According to the Budget Office Director General Ben Akabueze,  $2 billion of the foreign borrowings would come from concessionary loans with the balance of $1.5 billion from commercial markets including the Eurobond market.
"We would look at which option gives us the best value including Eurobonds," Akabueze told Reuters in an interview.
Nigeria's economy, which vies, with South Africa's, to be the largest on the continent, shrunk by 1.5 percent last year, the first contraction since 1991.
The Senate agreed a week ago to increase spending this year to 7.4 trillion naira. That compares to a budget of 7.3 trillion naira that President Muhammadu Buhari proposed on Dec. 14. The 2017 budget will be of "recovery and growth," Buhari said.
The 74 year-old leader asked lawmakers in April to approve the borrowing of another $7 billion from China and the World Bank to build railroads and help recovery of northeastern Nigeria.
Foreign-currency shortages in the country forced the central bank to introduce multiple exchange rates, more than 20 percent cheaper than the street price.