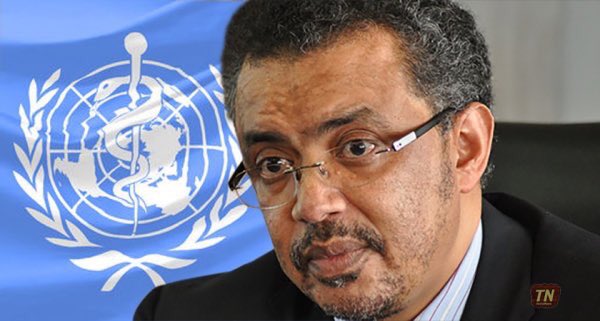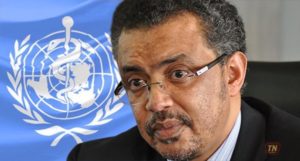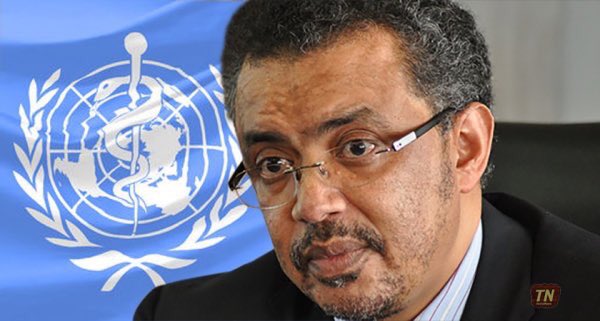 After a tough election campaign and three rounds of voting, the General Assembly of the World Health Organization (WHO) elected Tuesday Ethiopian Tedros Adhanom Ghebreyesus as Director-General. He thus becomes the first African to hold the position.
"Dr. Tedros Adhanom Ghebreyesus was nominated by the Government of Ethiopia, and will begin his five-year term on 1 July 2017," WHO said in a statement following the Tuesday afternoon vote.
The incoming health chief, who will succeed China's Margaret Chan, was chosen from amongst three nominees presented to the World Health Assembly, along with David Nabarro from the UK, and Sania Nishtar from Pakistan.
Among his previous positions, Dr. Tedros was Ethiopia's Minister of Foreign Affairs and, prior, Minister of Health.
He also served as Chair of the Global Fund and of the Roll Back Malaria (RBM) Partnership Board (RBM), where he secured "record funding" for the two organizations and created the Global Malaria Action Plan, which expanded RBM's reach beyond Africa to Asia and Latin America, according to the UN agency.