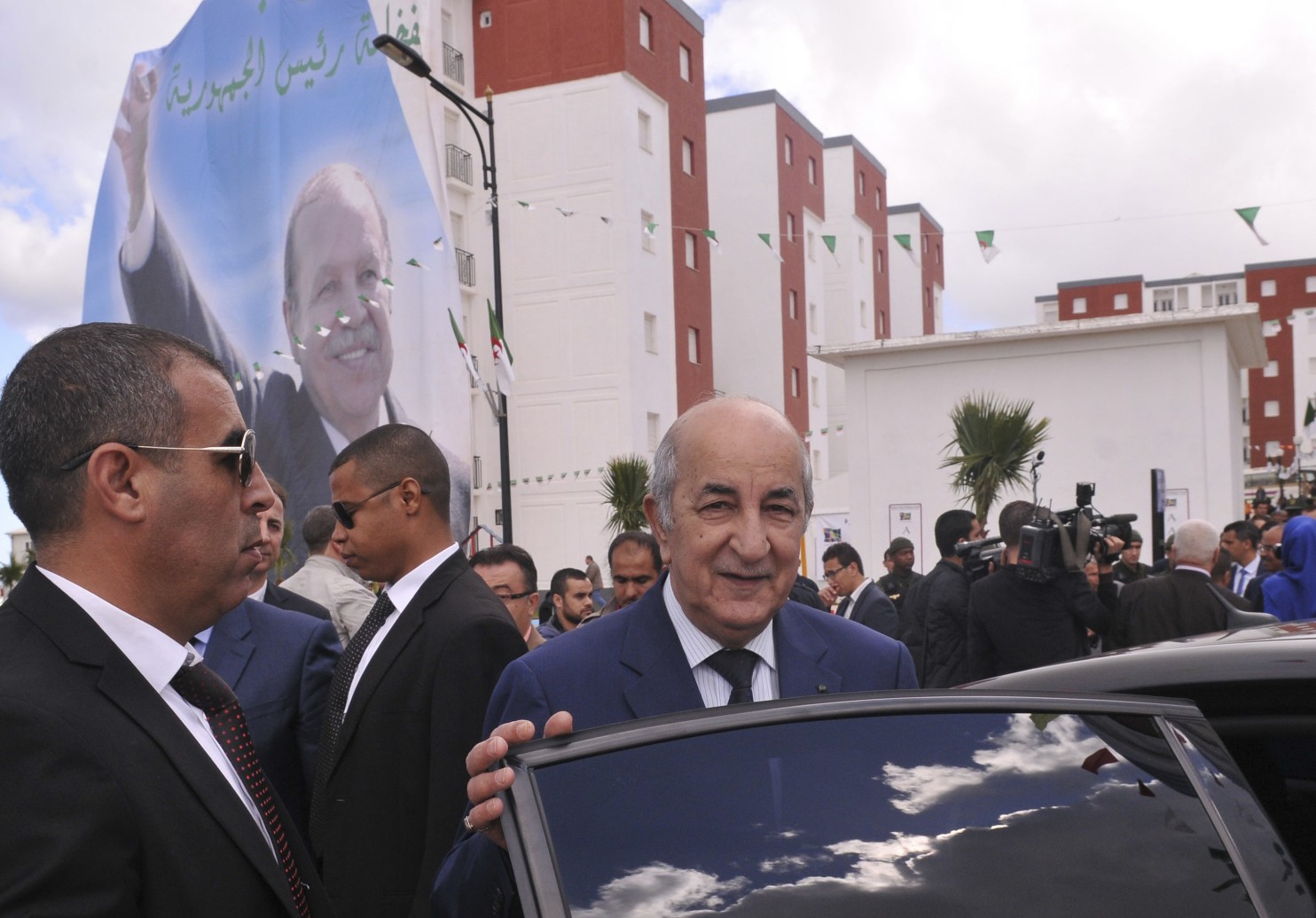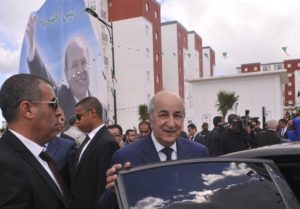 Algerian President Abdelaziz Bouteflika on Wednesday appointed Abdul-Majeed Tabboun as the country's new prime minister, replacing Abdelmalek Sellal, a statement broadcast by the state media said.
"Following the Constitutional Council's announcement of the final results of recent legislative polls, Prime Minister Abdelmalek Sellal submitted his resignation today to President Bouteflika," the statement read.
Tabboun, 71, is seen to be close to President Abdelaziz Bouteflika, who named him culture minister in his first government in 1999. He is also a member of Bouteflika's ruling National Liberation Front (FLN). He had been housing minister since 2012.
The ruling FLN sealed 164 out of 462 seats in parliament  during  May 4 polls in the North African nation  while the National Democratic Rally came in second with 97 seats.
Bouteflika, a veteran of Algeria's 1954-62 independence war, has governed the North African OPEC member for more than 15 years, and was re-elected in 2014 after a campaign in which he was only seen when he came out to vote in a wheelchair.