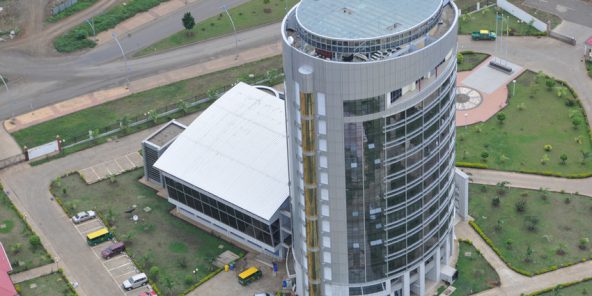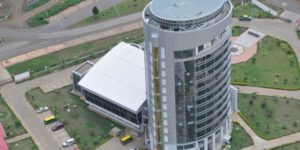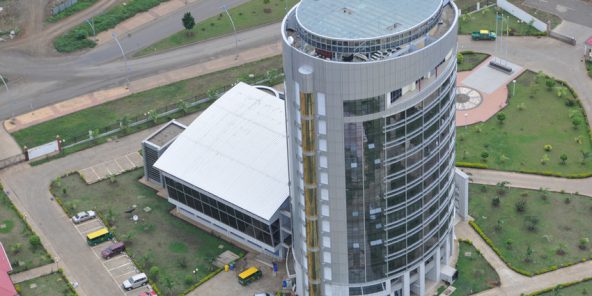 Equatorial Guinea has officially joined the Organization of Petroleum Exporting Countries (OPEC) as 14th member on Thursday, Reuters reported.
Africa's third biggest oil producer applied to join the organization in January.
"Equatorial Guinea's joining of OPEC is a triumph. This is a proud moment for us," said the Minister of Mines and Hydrocarbons, Gabriel Mbaga Obiang Lima on Thursday.
"There has never been a more important time to stand together and it is our honor to stand with OPEC as a positive force in global energy. We will use this platform to advance the interests of all African oil and gas explorers and producers and all OPEC members."
Equatorial Guinea is one of Africa's fastest-growing economies and sub-Saharan Africa's third-largest oil producer. The government is trying to diversify its economy by developing its agricultural, fishing, financial services, and tourism sectors.
According to the United Nations Human Development Report, the country has the highest per capita gross domestic product in Africa, with about $37,000.
The news of Equatorial Guinea's admission comes as OPEC ministers meeting in Vienna on Thursday agreed to extend a deal on production cuts for a further nine months.