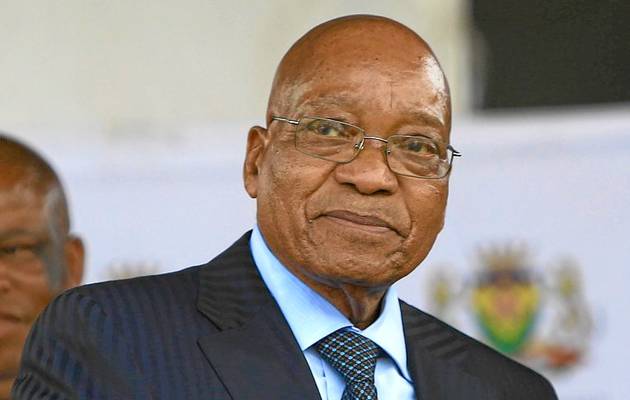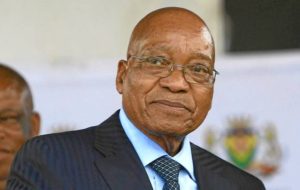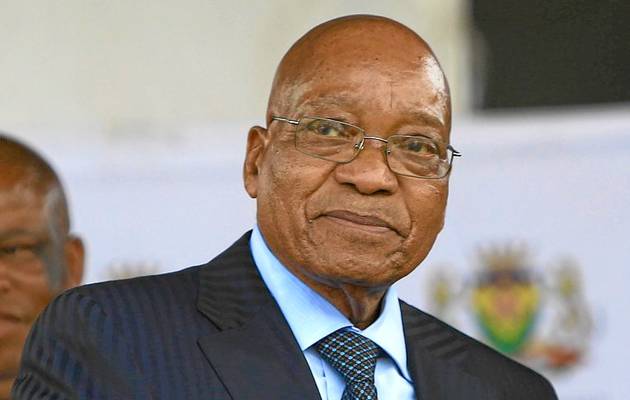 South Africa's President Jacob Zuma has survived another vote of no confidence this weekend despite a spate of recent corruption scandals, cabinet sackings and his handling of the economy.
President Zuma has been under increasing pressure to step down from party veterans and members of the African National Congress's communist and union alliance partners in recent months.
However, Jacob Zuma defeated the opposition motion on Sunday. The 70-year old leader was backed by more than 50 of the 70 members of the National Executive Committee that debated removing him, South Africa's News24 reported.
According to the news portal, Zuma continues to dominate the highest levels of the ANC despite growing internal challenges.
Similar attempts by the opposition to push through the motion against Zuma have failed in the past as the ANC used its majority in the National Assembly to block such moves.
The ANC is due to elect Zuma's successor in December before general elections in 2019.
Zuma's allies say he will remain in office until his term ends in 2019, but evidence of his unpopularity seems to be growing, The BBC reported.
E-mails published in South African media revealed that the president has been planning to set up home in Dubai, deepening ties between him and the controversial Gupta business family.