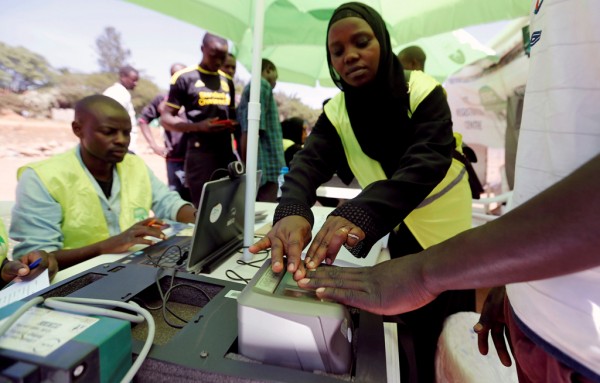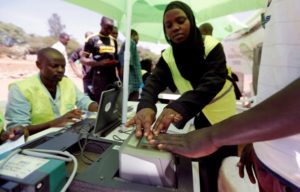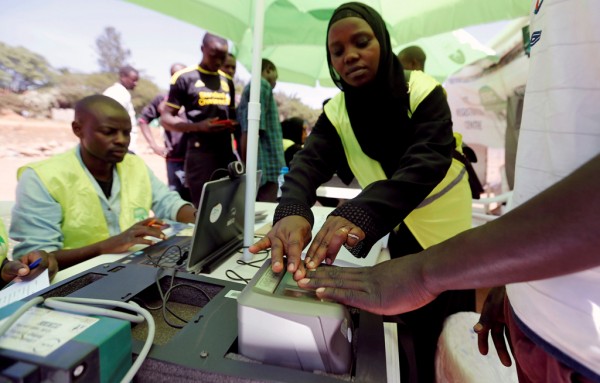 The official campaigns for Kenya's presidential and general elections kicked off last weekend in the East African nation.
Kenyans go to the polls on August 8 to elect a president, lawmakers and local officials. Besides the outgoing President Uhuru Kenyatta who is seeking a second term, at least eight other candidates are vying for the presidency.
Raila Odinga and his running mate Kalonzo Musyoka from Kenya's most powerful opposition party will try to unseat President Kenyatta.
Human Rights Watch has asked the country's authorities to ensure a level playing field, free from abuse for voters and candidates during the General Election.
Rallies and protests have usually taken place during primaries and in the lead up to, during and after elections in the country.
The December 2007 elections left an estimated 1,100 people dead and another 650,000 internally displaced.
The British Foreign and Commonwealth Office (FCO) and the US State Department have issued a travel alert in respect of Kenya, warning citizens against travel to the East African country during the elections.