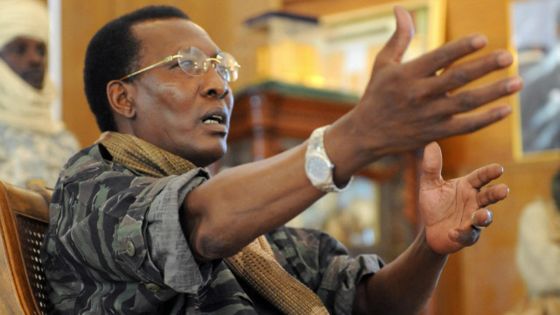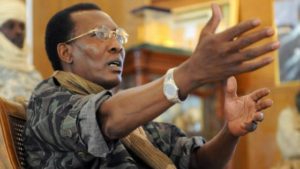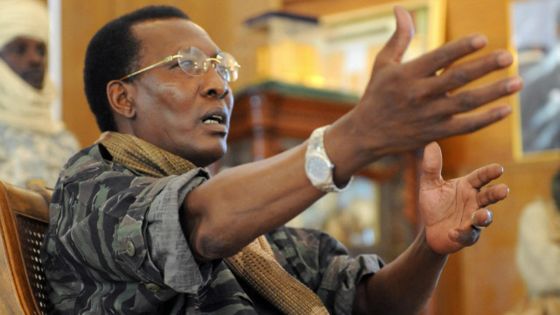 Chad's president Idriss Deby has recalled its ambassador from Qatar for consultations, the foreign ministry said on Thursday.
"The Chadian government calls on all concerned states to privilege dialogue to solve this crisis and asks Qatar to respect its commitments by ceasing any attitude likely to harm cohesion of states in the region and peace in the world," the foreign ministry statement said.
Qatar has been in contact with Chad for only a decade and its cooperation with the African country focuses mainly on religious and humanitarian aspects.
Doha hosted Sudanese and Chadian rebel movements in the mid-2000s and it was the emirate that helped the rebels sign peace agreements with their respective countries.
Chad's move comes as African nations' support to Saudi Arabia and other Gulf nations is growing amid a worsening regional rift.
On Wednesday, Senegal has also recalled its envoy from Doha, citing its "active solidarity" with Saudi Arabia. Mauritania, a member of the Arab League, severed ties with Qatar on Tuesday.
Saudi Arabia, Egypt, Bahrain, the United Arab Emirates, Libya, and Yemen severed diplomatic ties with Doha and banned all commercial relations with the Gulf emirate, leaving it physically and politically isolated from the rest of the region.
The six Arab nations also decided to halt all land, air and sea traffic with Qatar.
Qatar said it was facing a campaign of lies and fabrications aimed at putting it under guardianship.
"The campaign of incitement is based on lies that had reached the level of complete fabrications," the Qatari foreign ministry said.
Qatar also strongly rejected any interference in its policies and said it is able to stand the blockade for ever.