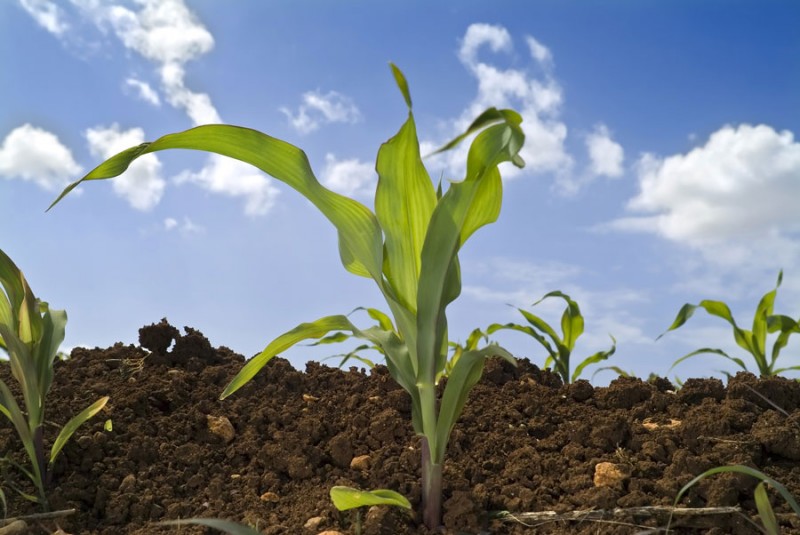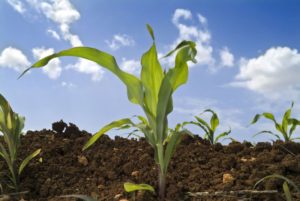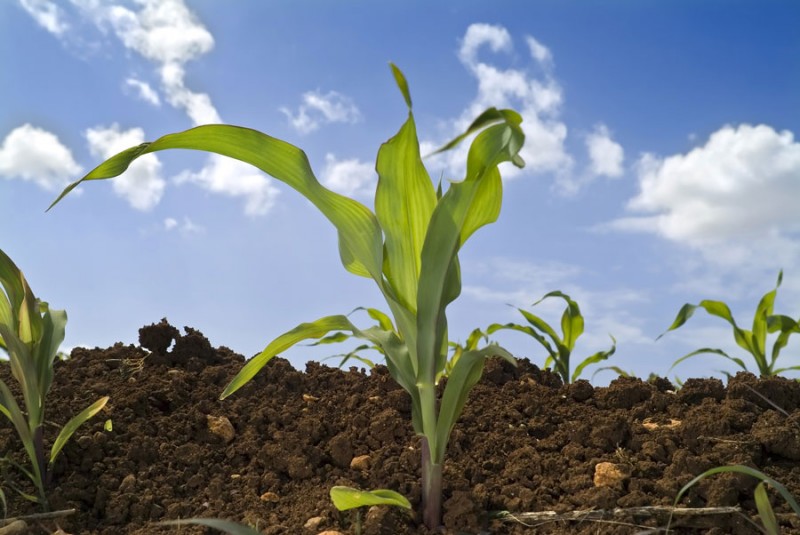 Angolan authorities are eyeing foreign investments from Israel to revamp fertilizers industry in order to boost the oil-rich nation agriculture sector, National Director of Forests at the Ministry of Agriculture, Domingos Nazaré Veloso, told reporters.
Speaking about the investment opportunities in the agricultural sector on the sidelines of the first Angola-Israel business forum, Domingos Nazaré Veloso explains that the internal market is currently limited to a fertilizer volume between 70,000 and 100,000 tons, while demand stands between 200,000 and 300,000 tons.
According to Veloso, this reduced level of supply is one of the main factors limiting agricultural output in the Southern African country.
Since the end of the civil war in 2002, Angola has banked on the re-emergence of the agricultural sector to redevelop the eastern pert of the country.
Angola's overdependence on oil income has long been recognized but has been thrusted into the spotlight over the past two years because of low oil prices.
Agriculture accounts for about 12% of the gross domestic product (GDP), according to the USDA. Two-thirds of the Angolan population are active in farming but mainly at subsistence levels. The country only uses 10% of its cultivable land, or about 58 million hectares.
After nearly four decades in power, Angolan President José Eduardo dos Santos, the second-longest serving leader in Africa, has announced that he will leave office this year.