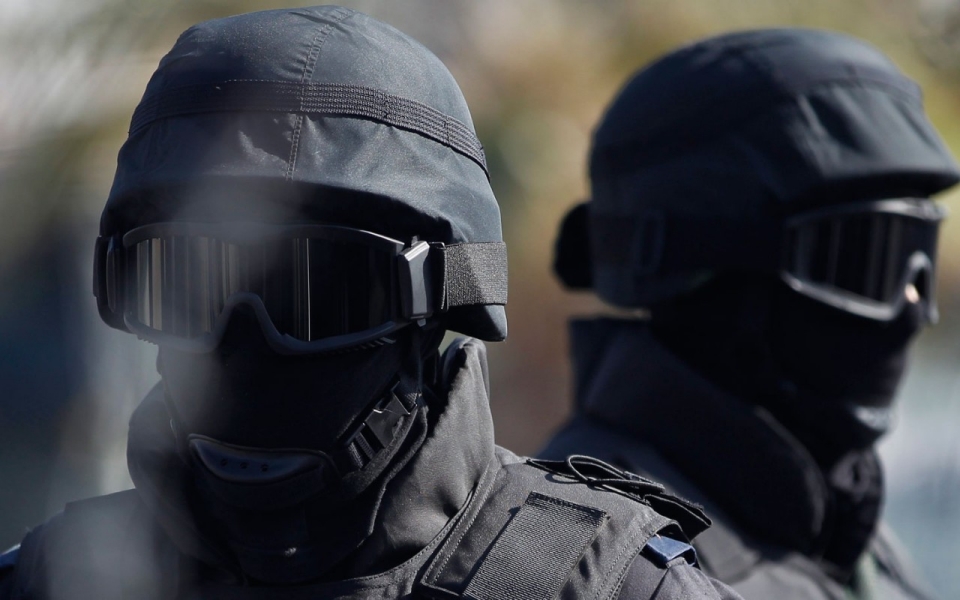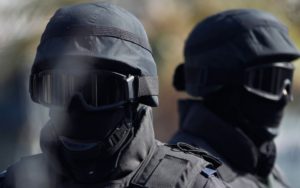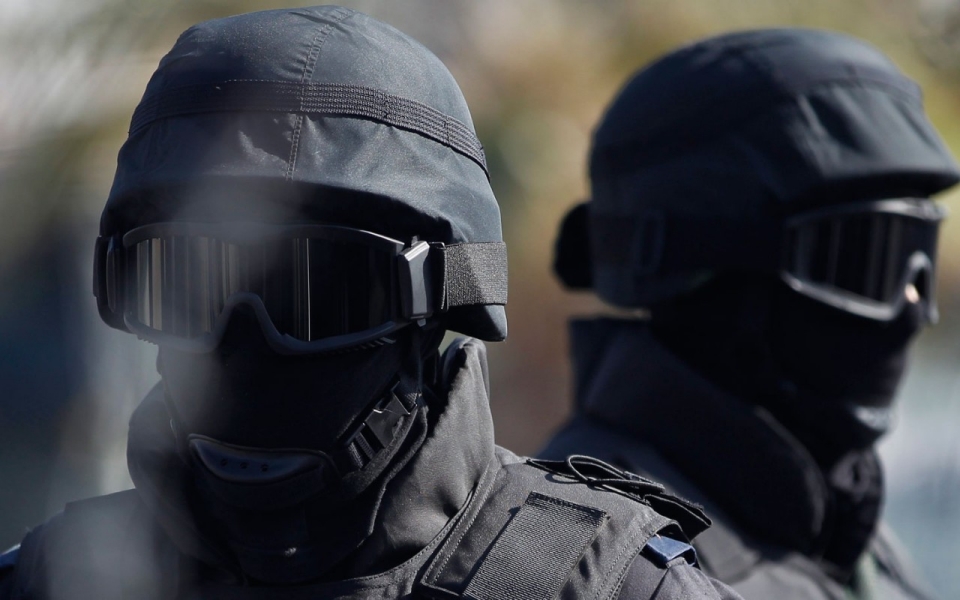 The Egyptian government has approved President Abdel Fattah al-Sisi's proposal to extend the state of emergency amid an on-going militant campaign against the Christian minority in the North African nation.
According to the cabinet's statement read on national TV on Thursday, the country would extend the measure for three months.
Lawmakers in Egypt unanimously approved a three-month state of emergency in April, after Daesh Takfiri terrorists killed at least 45 people, mostly from Coptic Christians.
The group has intensified attacks in the mainland on security forces and Coptic Christian civilians in recent months, killing around 100 Copts since December.
The emergency measure allows police to make arrests and conduct surveillance more easily.
Copts in Egypt have faced persecution and discrimination that has spiked since the toppling of Hosni Mubarak's regime in 2011. Dozens have been killed in sectarian violence.
Coptic Christians make up about 10% of Egypt's population of 91 million. They believe that their Church dates back to around 50 AD, when the Apostle Mark is said to have visited Egypt.
This makes it one of the earliest Christian groups outside the Holy Land.