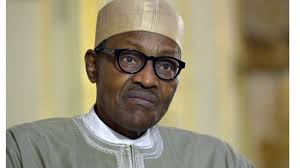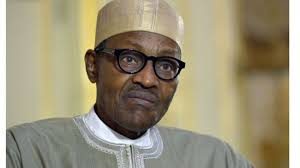 Nigeria's ailing President Muhammadu Buhari has addressed Nigerians for the first time since he left for Britain on medical leave on May 7.
In an audio message to mark the Islamic Eid al-Fitr holiday, Buhari who is still in the UK, has called for peace and unity, in the Hausa language.
"My greetings to all Nigerian Muslims and our brother Christians on the occasion of Eid el-Fitr. May the lessons of Ramadan, namely piety, self-denial, prayers, and generosity to the poor and needy be with us for all time," said Buhari.
Buhari appealed to all Nigerians to avoid reckless statements or actions "against our fellow countrymen".
"We should all resolve to live in peace and unity in our great country, which is the envy of many less endowed nations," Buhari said.
Some Nigerians on social media said Buhari's decision to send the message in Hausa could further inflame ethnic tensions in the country. English is the official language in Nigeria, while Hausa is widely-spoken in the north of the country.
The health of the 74-year-old ex-military general, who came to power in 2015, has been the source of constant speculation in the West African nation since the start of 2017. He has been on medical leave for more than 14 weeks this year.
The presidency did not release video footage or photographs of Buhari. However, in the recording broadcasted by local radio stations and the BBC's Hausa radio service, the president's voice sounds weak.
Two senior presidency officials said the recording was Buhari's but his spokesmen declined to confirm it officially, Reuters reported.
The recording was reportedly released to challenge reports that Buhari was suffering a speech impediment and memory loss, Nigeria's This Day newspaper reported.