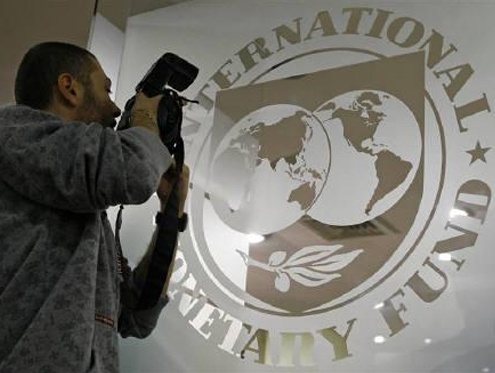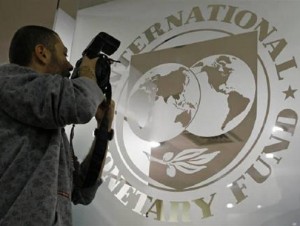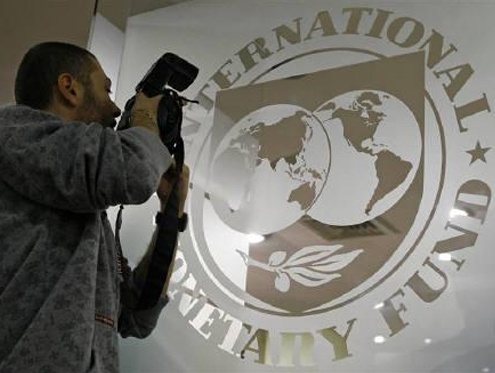 Egyptian Prime Minister Hisham Kandil said on Thursday that he expected an International Monetary Fund team to visit this month for talks on a loan agreement seen as vital to supporting the country's economy. Asked when the IMF mission would return to resume stalled talks on the $4.8 billion (3 billion pounds) loan, the prime minister replied "within this month, God willing."
The government has however been claiming that the IMF will soon return to finalize the deal. The government was able conclude an initial agreement for the loan in November but in December the ratification was postponed because of political unrest and the unpopularity of certain measures proposed by IMF. Some experts suggest that the government should postpone the ratification of the agreement until after the parliamentary elections which are expected to take place in April or May. There are fears that if the government goes ahead with it, it might lose the elections.
The prime minister declared that the government has finished revising a programme of economic reforms seen as vital to securing the loan. The IMF accord is seen as vital to propping up the state's battered finances. Ratification would also unlock billions of dollars of further aid from foreign states, economists say.
In a more concerned tone, prime minister said that the most urgent thing for the country right is calm. According to him, "what we need desperately, even more than financing is for the streets to calm down and for some patience and hard work from the citizens."
The recent dislocation of Orascom to Netherlands and the Moody's concern over the uncertainty of the government's ability to secure the IMF loan as one of the reasons for cutting Egypt's credit rating earlier on in the week are not encouraging signs.