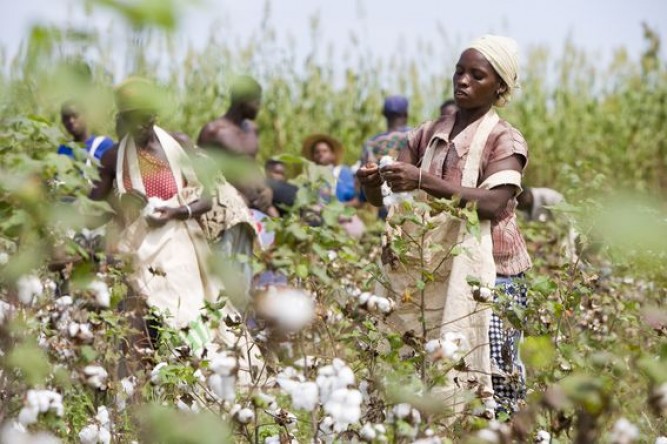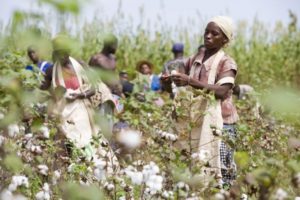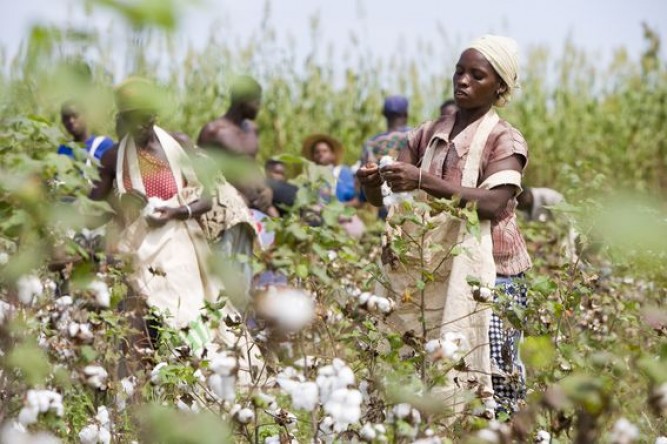 The Ethiopian government plans to use 80% of the total area of land suitable for cotton growing as the country projects to generate $30 billion in foreign exchange earnings from the textile and garment sector by 2030, Bogale Feleke, Ethiopian Deputy Minister of Industry said.
"We intend to increase our area of cotton production. At present, only 20 percent of the three million hectares are used for cotton production while we aim to increase it to around 80 percent," local media quoted Feleke as saying.
This strategy, according to the report, will enable the country to increase its cotton production in order to meet the raw material needs of the manufacturing industry and take advantage of the many opportunities offered by the African Growth and Opportunity Act (AGOA). AGOA is a US legislation seeking to assist the economies of sub-Saharan Africa and to improve economic relations between the United States and the region.
According to the World Investment Report's 2016 edition, Ethiopia is the second largest in attracting Foreign Direct Investment (FDI) in the textile industry sector, next to Vietnam.
However, in May, a report from Verisk Maplecroft claimed Ethiopia's cotton sector, particularly, will be increasingly exposed to security and reputational risks, limiting the opportunity to expand sustainable production.
"Therefore, businesses viewing Ethiopia as an opportunity to diversify their textile and cotton supply chains will need to navigate a multitude of risks across their product value chains," said the report.