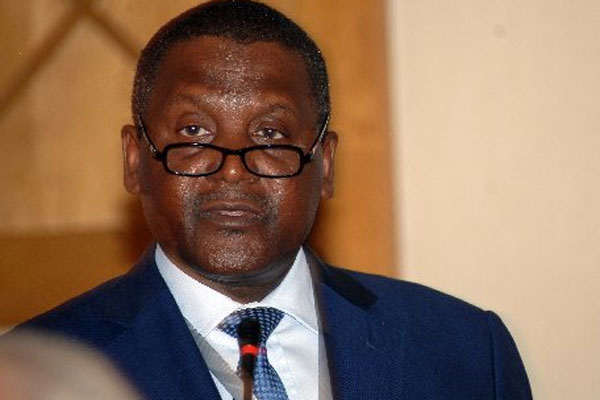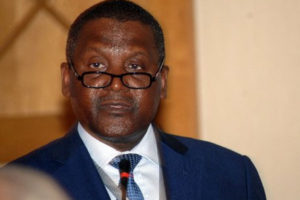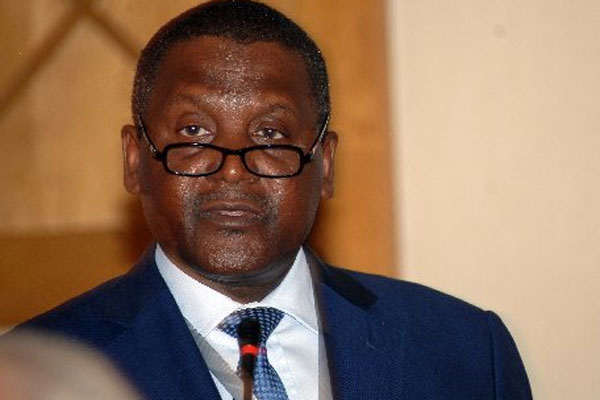 Nigerian Minister of State for Petroleum Resources, Ibe Kachikwu on Tuesday begs Africa's richest man, Aliko Dangote, to speed work on his private oil refinery under construction in the oil-rich nation.
According to the minister, Nigeria's dream of ending fuel importation by December 2019 could materialize if the $12bn refinery is ready before the 2019 deadline.
During his visit on the site of the oil refinery located in the Lekki Free Trade Zone, the minister indicated that the government was ready to assist in any way possible to ensure the project is completed ahead of schedule.
"It is good to say that private sector is the answer to Nigeria's problems with a project as big as this. The challenge I will give you today is that of time; I see your time for completion is 2019 December, but I am sure you will understand my greed if I tell you that the refinery component of this project should come earlier than the set date.
"I have made very firm commitment to Nigerians that I must stop the importation of petroleum products by 2019 and I am going to keep to it," Kachikwu was quoted as saying.
The Dangote plant in the Lagos area will be able to process 500,000 barrels of crude a day. While Nigeria is Africa's top producer of crude oil, it relies on fuel imports to meet more than 70 percent of its needs.