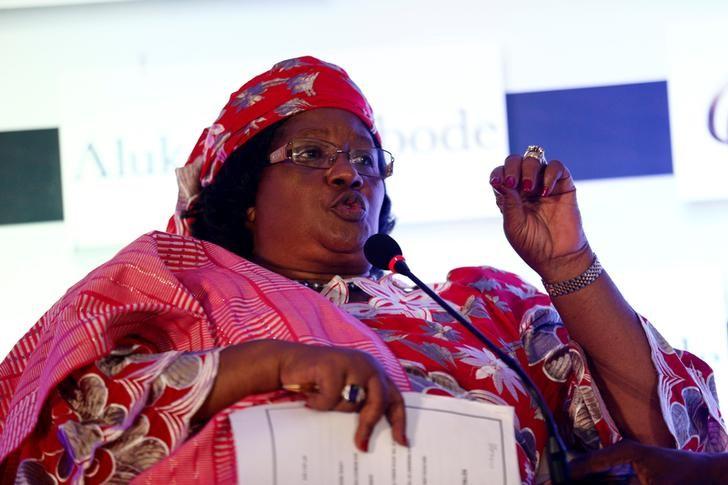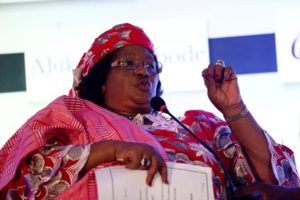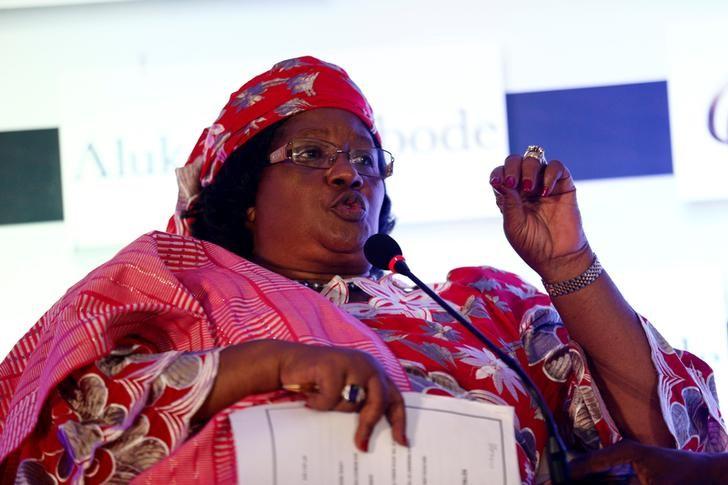 Former Malawian president, Joyce Banda on Tuesday, indicated she is ready to return to the southern African nation country to clear her name in a corruption scandal that occurred during her tenure.
"I will be coming back because I never did anything wrong and I am innocent," Ms Banda told Reuters from her exile in the United States.
A Malawian court on Monday granted the police a warrant to arrest Joyce Banda in connection with the country's "Cashgate" corruption scandal, which involved large-scale looting of government coffers.
"The evidence gathered raises reasonable suspicion that the Former President committed offences relating to abuse of office and money laundering," the police said in a statement.
The case in question, the 'cashgate' saga, is on record as the country's biggest financial scandal. It is said to have involved loss of about $250 million.
Joyce Banda, 67, is the first female president in the Southern African region. She served as president between April 2012 and May 2014. She is founder and leader of the People's Party which was established in 2011. She had previously served as vice-president to late president Bingu wa Mutharika.
Banda has been living in self-imposed exile since she lost to President Peter Mutharika in the 2014 election.